Change In Plans...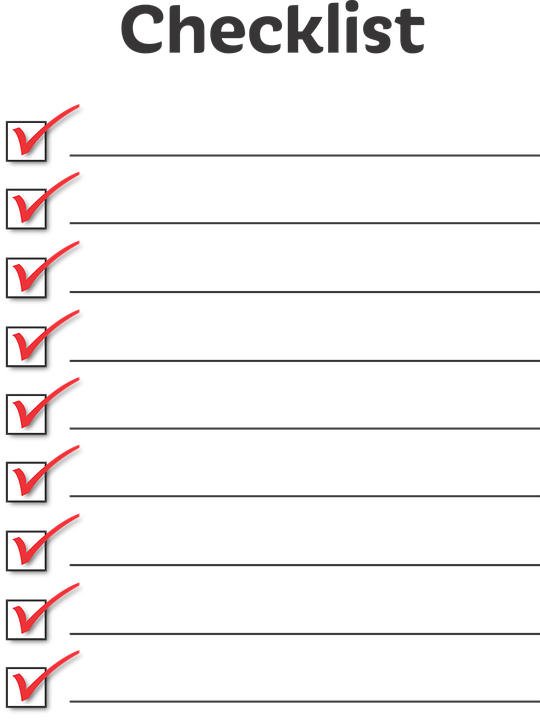 United States
April 11, 2016 7:06pm CST
Until this last week, I never knew how badly I depend on plans. This last week, our plans changed several times and I was a nervous wreck!!

I remember there was a time, when I didn't need to make any plans, I lived spontaneously!! Now, I don't know what to do, when the plans don't go as planned!! My husband on the other hand, lives like this! lol I figure you make plans for a reason!! You plan things of what you're going to do and then follow through with the plans. If you're not going to follow through with the plans, why make plans? Do you make plans or do you just "wing it?" ~Peace~ photo courtesy of https://pixabay.com/en/checklist-to-do-activities-boxes-1275665/
3 responses

• United States
12 Apr 16
It sounds like you're a habitually organized person. I think I have the temperment to be a planner at heart, but things get so chaotic sometimes, that my plans often go off course. That can be frustrating, but many times, it works out for the best.

• Garden Grove, California
12 Apr 16
hi
@STOUTjodee
I think I do a mixture some s p ontaneous some planned mos f the time I just wing it.