X, Y and Z letter Challenge good night now.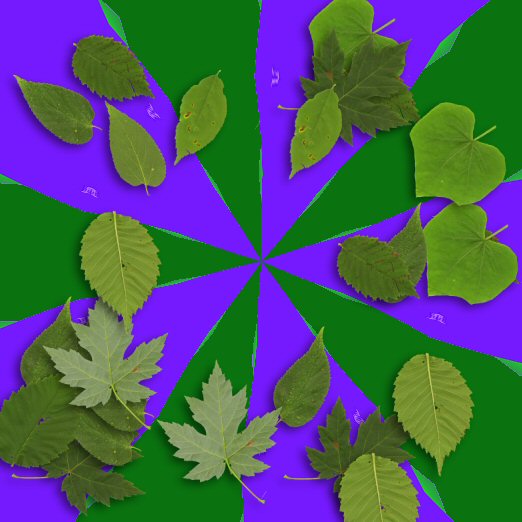 Garden Grove, California
April 13, 2016 11:08pm CST
I xed out the errors then retyped it before I kept m y doctors appt for x rays of my right knee I knew that since I was not a young woman evern as I yearned to feel younger , that I probably just needed a larger dose of Tramadol for my right knee. Doing these challenges was fun but now to concentrate on being young at heart k acting more youthful and yearning to be considerate and not yelling at my roomie , I have a yen for yellow jello not, but yearn for yams and yellow cake. S o its done except for my fi nal sentence. I would love to see a real live zebra and zero i n on finding a zoo that has a zillion different animals. An extant Aunt once bought an illegal zebra but the authorities made her give it to the zoo in her home town,That was the zenith of her weird goings on and she sold her xylophone.good night all I'm signing off now hope I do better tomorrow on my goals.
4 responses

• Boise, Idaho
14 Apr 16
You and your x,y and z. Good and well done.

• Philippines
14 Apr 16
@Hatley
, what's Tramadol? Is it a tablet or something injected on the knee? My mother has rheumatoid arthritis but I never had any chance to accompany her whenever she's having her check up with his doctor. She said the doctor once injected something on her knee to get retainer water. Not sure why there's water in her knee.