Off With Her Head....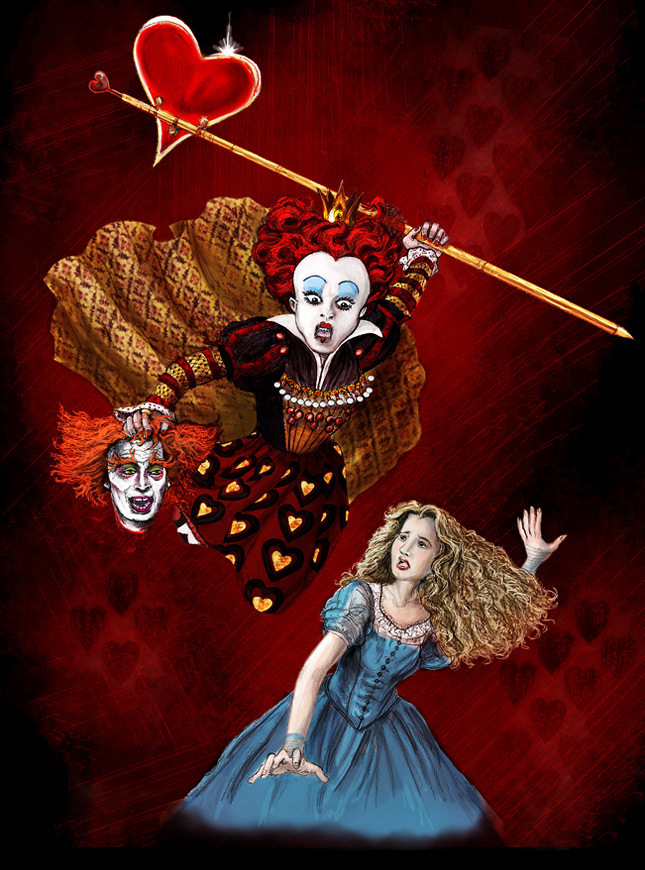 Minneapolis, Minnesota
April 14, 2016 8:12am CST
After getting my results from my horrible check up yesterday, I am just a crabby B word today. Why is it that people NEVER use their blinker? or they put their blinker on at the last second as they are half way in the lane, whats the point?? Why have blinkers at all if they serve no purpose for most of the population, ugh Done with my blinker rant.. Yesterday I finally found out that the job I thought I was returning to is no longer there for me, they closed the job on me while I was out on medical leave. So long story short once I am released from light duty work I will no longer have a job, BS! Contract work is the worst and they can let you go for absolutely no reason at all. So this is probably the worst timing to have a job that is on the edge when I need car repairs or getting a new car. I think this karma coming around to take a big chunk out of my butt!! Cant I just get a break once, Cant something happen that is positive or good
5 responses

• Manchester, England
14 Apr 16
You've lost your job because something much better is waiting around the corner. You just have to find it. And you won't do that feeling sorry for yourself!!!! Oh, and you know me. That's got be about the most positive and good thing that could happen to anyone!!

• Minneapolis, Minnesota
14 Apr 16
I am trying not to! lol It just seems like everything is crumbling around me

• Manchester, England
14 Apr 16
@Castlerock34
All of the old crap is crumbling away to make way for all of the new, exciting stuff!!

• Minneapolis, Minnesota
14 Apr 16
@WorDazza
good perspective! Sorry I wasnt a chipper cherry cassie


• United States
14 Apr 16
Wow that sounds awful about the job. As far as the bad drivers thing - unfortunately they will always be there. Just got to be smart and give yourself plenty of time (and DISTANCE from these crazy drivers). Sorry to hear about the job. Did they alert you that they were going to close it? I hope something better comes around for you.

• Minneapolis, Minnesota
15 Apr 16
No they gave me no clue to that at all I had just emailed the women and asked if there was my job waiting for me and she said no. So If I wouldnt of asked I would of not known until I was released to fully duty and by that time It would be too late. It is easier to find a job when you already have one


• United States
14 Apr 16
Dig deep inside yourself and let that positive energy flow outward into the world! Go get it, girl!