Oh One Day I went To The Zoo!!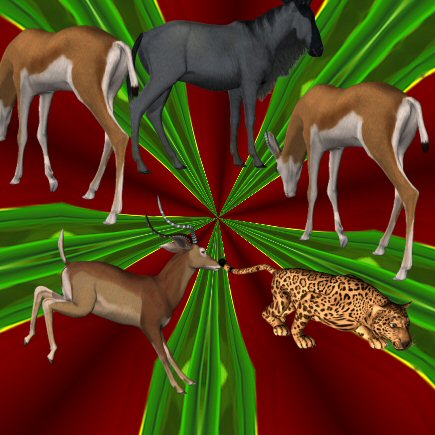 Garden Grove, California
April 14, 2016 9:48pm CST
Oh one day I wen to the zoo Of animals quite a few The monkey sat on a kangaroo The lion tried to eat my shoe I have to say my feet slid under the fence I confess I saved that soggy shoe since. The camel spit on my glove ugh He gav e it a camel tug. I s aw the Panda bear so neat Decided she needed something sweet So I shared my candy w ith Miss Pandy MissPandy cried they took away my treat Guess Pandas arent supposed to have a sweet. I gave the wild dog my chewing gum He got it caught all over his tongue The zoo keeper came at me with a gun So thats why i had to leave on the run. One original silly poem and zoo gra phic b y P Hatley both copyrighted 2016 The zookeeperyelled"NO candy."
3 responses

• Centralia, Missouri
16 Apr 16
last two lines may be out of order, btw. Poem made me giggle! quota the turn of event

• Garden Grove, California
16 Apr 16
I had a time making them right but f inally got it thru edt

• Roseburg, Oregon
15 Apr 16
Oh I really liked that silly poem of your.

• Garden Grove, California
16 Apr 16
thanks I wanted to have some fun so I did

• Banks, Oregon
15 Apr 16
Well done on the poem


• Garden Grove, California
15 Apr 16