Oh My Gosh What a Relief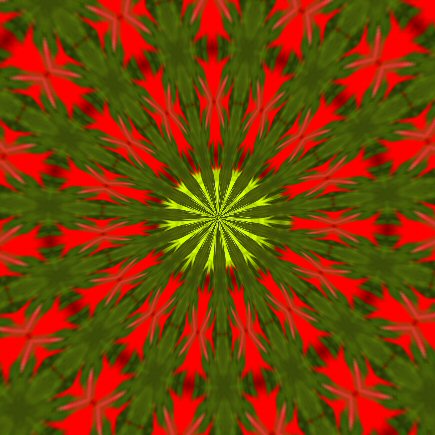 Garden Grove, California
April 15, 2016 12:03pm CST
I went out to wait for Nelda at a bit before nine am and she was late, and i waited and waited half past nine e came and No neld.I had to go to pottyy so came u p here then went back down thinking she was just late. A care giver came over to me and told me I had a call o n line two.So I hurried down scared she had had car truble or a car wreck and was Nelda. She had forgotten she wa going to take me t the bank today so I was so relieved as my imagination had her in an accident.WE agreed then to do it Monday so I had get the online help again at Time Warner and get them to extend payment untill Monday apr 18.They are the nicest people there as they said no problem. I am not even upset wth Nedla for forgettng me as we seldom had gone shopping on a Friday as its always so busy i the stores then asmany get paid on Fridays. So I am one relieved happy woman as I had seen her with car trouble on the freeway or hurt in an accident so glad it was just m y imagination. I ca wait til Mondayno proble.
2 responses

• Centralia, Missouri
16 Apr 16
I wish the bank was across the street for you though!

• Garden Grove, California
16 Apr 16
the sad thingis its withi n my walking distance but the way in is used by a stream of cars lots of them S UVs and they do not pay a whole lot of attention to us pedestrians a resident here was hut trying to get to the bank and the car broke her hip s sheis still in a wheel chair

• Centralia, Missouri
16 Apr 16
@Hatley
Hmm, I wonder if the bank would provide an escort across that pass if you called ahead or something. Seems sad that it's that close but not safe!

• Garden Grove, California
19 Apr 16


• Garden Grove, California
15 Apr 16
yes that will really be f un just so glad she was not stranded on the freeway in some horrid accident