Lost For Three Hours!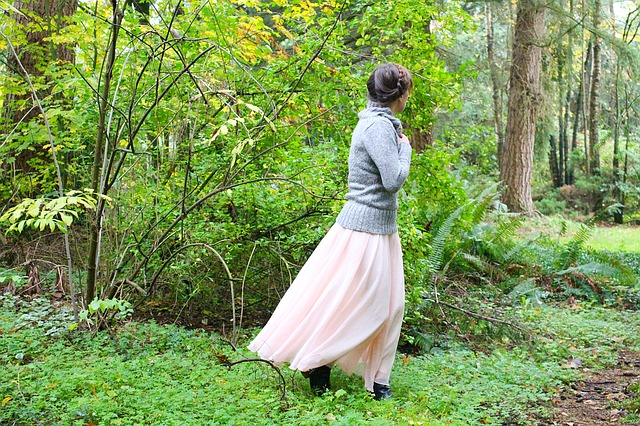 United States
April 16, 2016 12:21pm CST
Well not exactly lost. I was watching creative videos on youtube, especially polymer and air dry clay tutorials. Time just flew. Anyway. the "Jungle Book" was really good. Theatres are so loud it changes the experience a bit for me. A wonderful movie of lessons learned not listening to elders. It teaches family and inclusion, and working together. A wonderful film for both young and old.
10 responses

• North Myrtle Beach, South Carolina
16 Apr
I think I might take the kids to see it. What a lovely photograph. Did you take it?

• North Myrtle Beach, South Carolina
17 Apr
@FibroGodess
Oh, okay. My kids are 7 and 8. Do you think they would like the movie?

• United States
17 Apr
@cindiowens
yes they would the boy as main character is about their age.


• United States
17 Apr
I get lost on the computer sometimes. Time goes very fast.


• United States
16 Apr
Lets get lost.Lost in each other arms.Lets get lost.No I am not hitting on you.This is a song by Chet Baker.Lets get lost

• Aberdeen, Scotland
16 Apr
I've have to take my boys to see the Jungle Book

• Garden Grove, California
16 Apr
I read the book years ago I bet the movie was one I would like t oo. Maybe I can see ilt yet.hatley here.


• Chile
16 Apr
My life has changed a lot since I have Netflix. I bout a smart TV and one of my friends gave me her password to have free Netflix. Awesome!

• United States
17 Apr
My grandchildren want to see this movie but I don't know if I'll join them as I also find the theater too loud.