My Favorite Blondie Songs: # 6 "The Tide is High" (1980)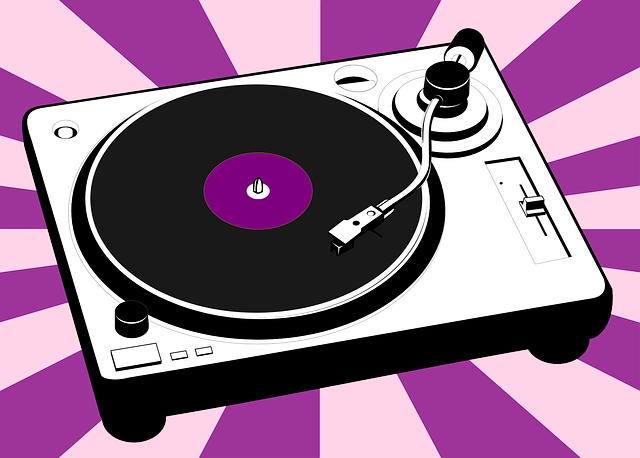 Los Angeles, California
April 18, 2016 10:21am CST
One of Blondie's monster number one hits. The song is a cover and excursion into another musical genre. "The Tide is High" was written by John Holt and a 1966 hit for the Jamaican group The Paragons. So Blondie goes reggae influence and "The Tide is High" is actually about romantic yearning: "The tide is high but I'm holding on, I'm gonna be your number one, every girl wants you to be her man." There is a reggae vibe but by no means pure reggae.This is Blondie after all. "The Tide is High" is lushly produced with horns and strings and just has a great sound. The sound helped drive "Autoamerican" to platinum album status.

Plein d'autres vidéos sur mon site : http://histoiredurock.tumblr.com/ ou ma page facebook : https://www.facebook.com/Histoiredurockenvideos
7 responses


• United States
18 Apr 16
The 80s had some of the best music and this one is definitely in that mix.

• Denver, Colorado
18 Apr 16
And like everything Blondie experimented with, it worked. Love it!

• Holiday, Florida
18 Apr 16
it is one of my favs. I don't know if you did many of these reports yet but my very fav is call me, and next would be rapsody

• Vancouver, Washington
18 Apr 16
I don't know why but I always liked call me