One of them came...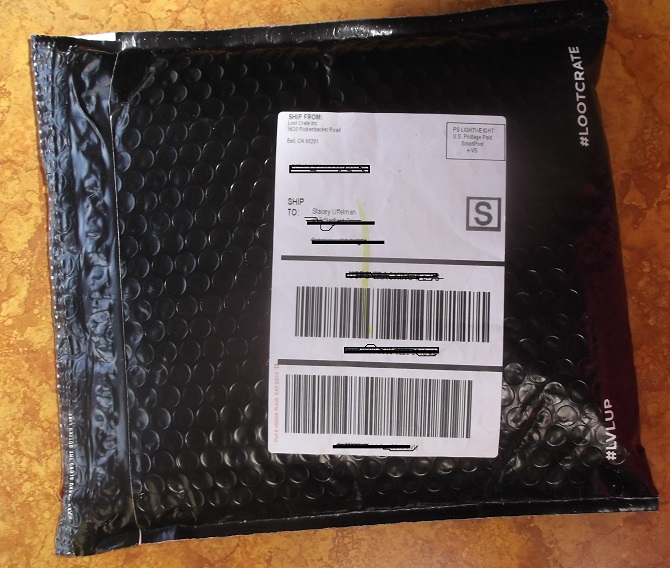 Petaluma, California
April 25, 2016 4:27pm CST
I happened to be on line and saw that I'd gotten another USPS update on something I'd ordered. When I opened the email, it said, "Delivered". So, I went to the door, and sure enough, my package (pictured) was on the doorstep. I haven't opened it yet because Mom likes to see me open things, so I left it on the kitchen counter. I think that this is a shirt that I bought. Thinking back, I may have ordered two from two different companies, unless I'm thinking of something else that I've ordered before. Any way, I'll take another photo after I open it. :)
7 responses


• Wausau, Wisconsin
25 Apr 16
Packages are always fun to open. Especially when they are like gifts to yourself.

• Garden Grove, California
25 Apr 16
I love opening things too like your mon hope its what you ordered. Usps here is really pretty good at gettingthings delivered timely

• Harrells, North Carolina
25 Apr 16
That is always a good feeling when you are able to see the truck or the email in your case show up. I have not ordered anything in a long time but it is a really great feeling whenyou have been waiting and wanting it for so long LOL.

• Ciudad De Mexico, Mexico
25 Apr 16
Packages may take time to be delivered; however, they are always delivered. It´s great you received that package o time.


• Winston Salem, North Carolina
25 Apr 16
I love opening packages. Even when it's something I ordered and paid for and is purely practical it feels a tiny bit like Christmas or my birthday

.