The signs of kidney problem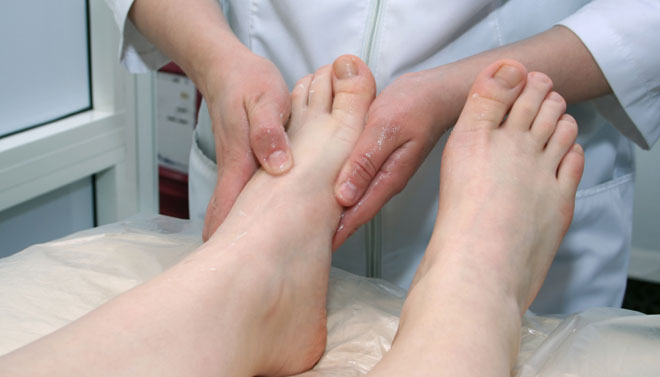 Hyderabad, India
April 26, 2016 9:44am CST
Nowadays many youngsters even are suffering from Kidney problem. It is mainly due to Irregular dieting, smoking, consumption of Alcohol and hypertension/Diabetes. There is every need in some case for early diagnosis of this problem to arrest further damage to the life. The main symptoms are; There will be a change in the color of the Urine. The color becomes darker than the usual color. One will feel there is urinate yet. There will be pain and burning while urinating The renal illness affects the color of the Urine. Blood will be found in the Urine which needs immediate consultation with a Doctor. The main function of the Kidney to eliminate the extra liquid and waste from the body. If this function is disturbed then water will stay back and cause face, limbs and ankle joints to swell. There will be a severe weakness for attending even the normal work. Always better to consult a doctor as and when one observes the above symptoms.
4 responses

• United States
26 Apr 16
aslo some of the medication that people take.Like for acid reflux could also effect the kidney

• United States
26 Apr 16
I was diagnosed with nephrosis, or nephrotic syndrome in 1955 due to a bad case of the measles. Mom saw my swollen face when I came home from kindergarten and knew something was really wrong. I just cannot get an infection of any kind or my kidneys stop doing what they are supposed to do. Have just had a couple of flare-ups because I did not get an antibiotic in time.