Please When We Write About Memories Do Read All the Post.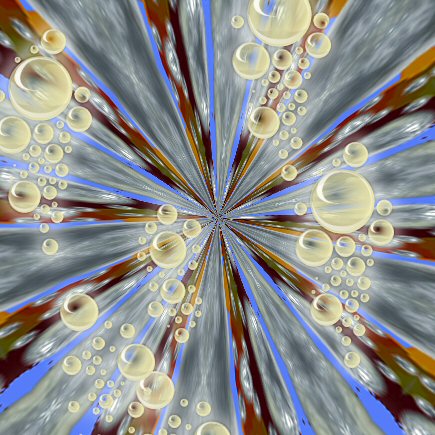 Garden Grove, California
April 28, 2016 9:14pm CST
i am almost 90 so no way would I have been writing about having just had a baby.So the responder did not read all my post as I made it clear I was writing about a memory of my first years of marriage but the reader should have read it all as It was not that long a post. I do read all the posts and no It does not take that l ng to do so.That way I wlll not blunder and write responses that are not true.Skim if necessary but get the high points anf then make valid responses instead.
7 responses

• Chile
29 Apr 16
I guess some people just read the subject or the first line.


• Garden Grove, California
29 Apr 16
maybe so but I wish that they would read the whole thing not a horrble request to make

• Chile
29 Apr 16
@Hatley
It is true. That´s what we want. But remember some people come just to make some cents. Not that earning money is not good, but we have to respect each other as this is a social site. Reading a post is part of respecting.

• Philippines
29 Apr 16
That's the result of speed reading sometimes. Or maybe they are just lazy to read the whole discussions and just comment immediately.

• Chile
29 Apr 16
An accurate speedreading can be as good as any other. That is, if you know how to speed read.

• Pensacola, Florida
29 Apr 16
You should read the post before responding (maybe they thought you were like Sarah in the Bible.

• Garden Grove, California
29 Apr 16
mauyb but I rather doubt that lol lol

• United States
29 Apr 16
seems some folks're here jest fer the fractions'f a penny 'n don't read much'f nothin'. jest leave odd responses that've lil to do with what's written. that's why 'tis sometimes a tad fun to put a pic'p that's totally irrelevant to the discussion - jest so's i can tell fer certain who's tryin' to pull my leg. i don't e'en bother to respond to their response.

• Philippines
29 Apr 16
Old mylot members would always read the post from top to bottom before saying anything. I remember in bubblews, that most of the members there would only read the title, or the first sentence or the last just to see if theres a question there and would respond immediately because they want fast cash!!! But no original mylot members would ever do that! Because we are here to share and have fun and make friends and not to make fast cash. What a shame!


• United States
29 Apr 16
WOW!!! You're almost 90 and you just had a baby? I didn't even know you were in a relationship! Congratulations!