1892 John Greenleaf Whittier Snow Bound and memories.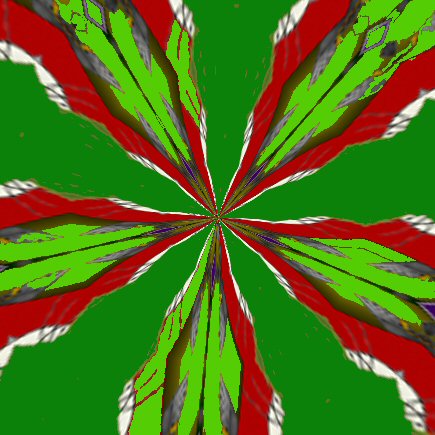 Garden Grove, California
April 30, 2016 2:05pm CST
Manyyears ago I had to learn these few first stanzas of Snow Bound ie. " T he sun that brief December day Rose cheerless dark bound over hills of g re y And gave at noon a sadder light than waning moon" The somber grey pallor here with dark clouds and no sun made me think of South Dakota and being snow bound a lot. Deep snow drifts, drifted highways, getting lost in a blizzard, and the teacherage..We heard on the radio on our way up 212 US highway that it was closed. No kidding now they told us that. My mom and I put on the extra pairs of overalls we had bought for grandpat. We got out and guided dad through the blizzard until we were completely stuck. WE had been shopping in R apid City S outh Dakota. We saw this pallid light off from the highway.We all three stumbled thru the drifts to that light, It was a country teacher-age and the teacher was stranded there but smoke rose from a chimney so she had heat. Sh e welcomed us in and we got warm while my dad phoned to the only garage in Newell Bu tch Brenaman was there and he came for us in his big snowplow attached to his tow truck. We got home pretty late but the heat in the dining and living room was so good. None of us took cold from our ordeal but my little sister who had stayed home with Grandpa.She had played in the snow and gotten a bad cold. I'm saying that its not cold here its in the sixties and not snowing just grey and overcast but think of blizzards and sub zero temps then smile as Im doing now.California is still warmer than South Dakota even in April or almost May. One original post and graphic b y P Hatley both copyrighted 2016
2 responses

• Dollard-Des-Ormeaux, Quebec
30 Apr 16
That was quite an experience. I can remember as a child when a big storm would keep us snowbound for days.