Good Night, My Lotters! 5-2-16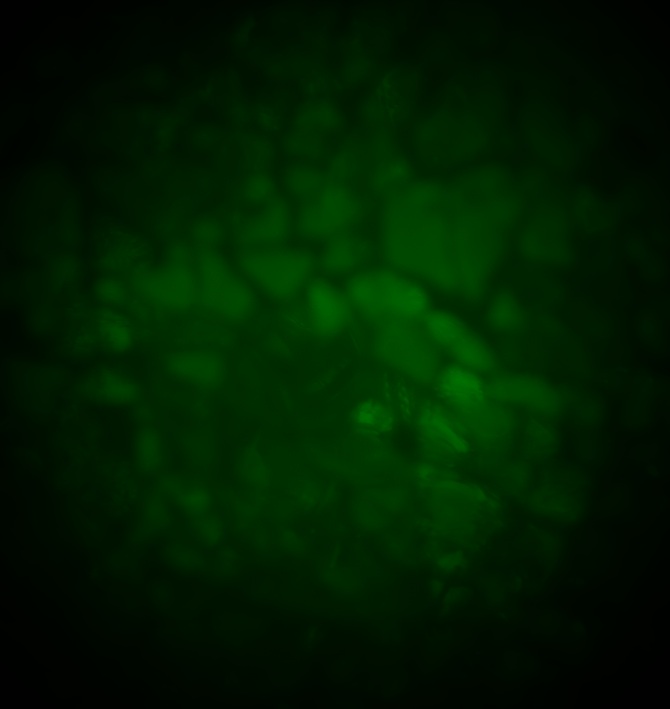 Petaluma, California
May 3, 2016 12:42am CST
Time for me to head to bed.

I'm happy for what I got done today, though kind of surprised that I'm up this late (10:31 pm PST as I type this) afterward. Mom got some things done today, too, though she wore out pretty fast. Hopefully tomorrow will be even better.

Tomorrow Mom and I are not running any errands, so we'll both be here at home should we need to sit down and take a break. ;) Right now I need to go and get a treat for Angel, who just got on my bed.

Good night from California, and have a great night/morning/etc. in your part of My Lot land !
3 responses


• Philippines
3 May 16
Good night and may you have sweet dreams. I hope everything goes well with you and your family.