Medical Issues and poor hearing W hat a Mess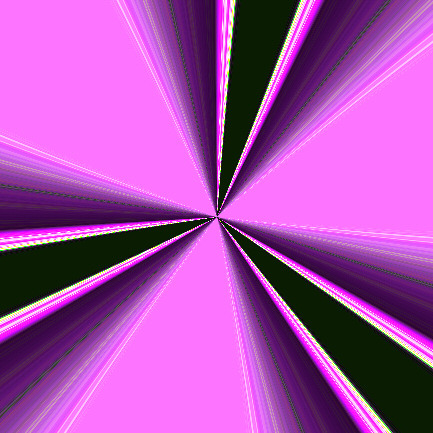 Garden Grove, California
May 3, 2016 4:30pm CST
I called back to the orthopedic place that made my shoes and I have to talk to the foot doctor who referred them and he has to get them to send the shoes to mel It is all so confusing. I just know that they do not have them and they were sent some where drat. Now how can I pay for them if I have no knowledge of who has them,this means I will h ave to make an app to see my foot doctor and some more steps.Anything to make it hard to get them just because I did not have one hundred forty nine dollars all at once. I do not even know where they a re or who this is that has them. But they said the foot doctor would know. W hat a confusing mish mash.So I guess the next step is to get some ones so I can take an access bus to the foot doctor as I need to have my nails cut anyway and tell him about the damned shoes and see what I need to do from him. Talking to him on the phone is not that easy as I have a hearing problem darn. so faceto fac e now Im determined to get those blasted shoes backl lol.
8 responses

• Boise, Idaho
3 May 16
It would really be nice if people knew their jobs, did their jobs correctly and cared enough to do so.

• Garden Grove, California
4 May 16
yes it sure would as this lady lied to my friend as two years ago they had the shoes made and asked me to c ome get them now this lady saidf that they were nefver made that simply was a l ie.

• Boise, Idaho
4 May 16
@Hatley
....I think all business needs to be documented just for this reason and to show the opposite to be true in some cases.

• Garden Grove, California
5 May 16
@celticeagle
yes as Iknow the shopes were made s where de they go too?



• Garden Grove, California
5 May 16
we were told I have to go to my podisatrist and start the procedure all over again

• Centralia, Missouri
4 May 16
maybe you can call while your friend is there and get her to talk for you, hopefully while you have these monies you can get your ears taken care of as well!

• Garden Grove, California
4 May 16
yes I just have to we found out I ha ve to get my feet molded all over again so this time will not be sent to that place but to hanger instead they lied to my friend


• Garden Grove, California
4 May 16
yes I found out that I h ave to staryt all over with the r ef erral and getting my feet cast for shoes so will not go to that lying place again.

• United States
3 May 16
Why not set an appointment there and talk to him for a check up Give him

earful.

• Garden Grove, California
4 May 16
yes thats just what I will be doing but my bone is not with my podiatrist but the co mpany that made or did nt make my shoes?

• Roseburg, Oregon
3 May 16
What a mess. I hope you are able to get those shoes soon.

• Garden Grove, California
4 May 16
this is going to take some time as I h ave to start all over so will ask the podiatrist to send me to hanger inside.


• Garden Grove, California
4 May 16
yes as one nurse 2 years ago s aid the shoes were ther now this woman says they were never made so I go to the podiatrist and get referred to h anger this time I trust them