How to nurture a 2 layer bamboo plant?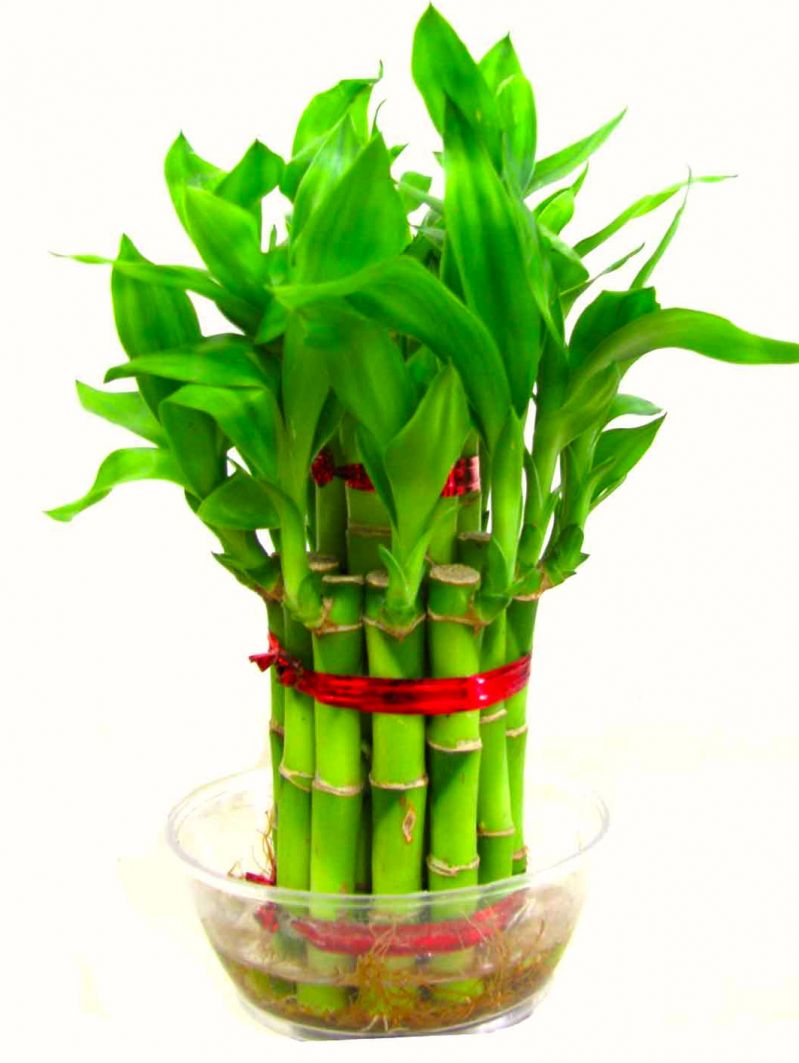 May 7, 2016 2:02am CST
I had got a small 2 layer green bamboo plant. I kept it inside the room in a small glass bowl. It is small in fact in the growing stage. But I dont know how to nurture it. I am supposed to give water once in a week? When I bought in a parcel, it was rapped in a small pink coloured gel. Am I supposed to keep that beneath the stems? This is the first time I got a small 2 layer bamboo plant. Those who believe in Feng shui they say bamboo plant bring luck. I dont know about it. Those who have bamboo plant in their rooms how do they nurture it?
2 responses

• Cambridge, England
7 May 16
I don't know whether the pink gel is necessary. Presumably it provides water and food whilst the plant is waiting to be sold. Give it moderate or indirect light (direct sun will scorch the leaves). Temperature between 65–95° F. Fresh, clean water is essential to maintain the plant and the roots should always be wet or moist. Make sure that it doesn't dry out, of course, and change the water with fresh water every 7–10 days. Feed every 3–4 weeks with a little liquid fertilizer, according to the instructions on the bottle.

•
7 May 16
Thanks Owlwings for the wonderful suggestions. I will follow your suggestions. Let me see if I can succeed in nurturing the bamboo plants.

•
7 May 16
Dear Owlings, is rain water good for bamboo plants? It is because in Kolkata it rains during monsoon season. Will some rain water help the plant or ruin the plant?

• Cambridge, England
7 May 16
@sathviksouvik
Rainwater is always best for any plants. If you want to use tap water and your tap water is chlorinated, it's best to let it stand for a day before watering plants with it to let the chlorine evaporate.



•
7 May 16
Thanks Reine for the comments. I had just bought it. That is the reason why I am asking for suggestions.