Lunch Supposed to be Patty Melt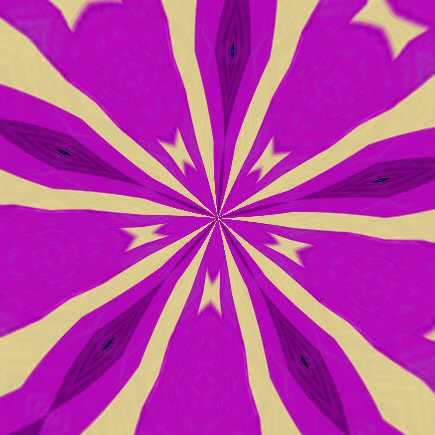 Garden Grove, California
May 9, 2016 1:56pm CST
The cook with the heavy hand for heat us baik.Mos of us did not eat any of maybe a fourth of the patty melt. you could not cut it wiat a f ork and even a knife it was hard. She overcooked the hamburger then put on cheese and cooked it some more We also had the mixed frozen veggies that i have g r own to hate as it mostly corn and for people with diverticulits corn is a no no. The mashed potatoes were good and the dessert white cake was just so so I hope dinner is better as menu says veal cutlet and italian ve gies, blue berry pie. I have noticed that we are getting a lot of high calorie foods like potatoes. T he one really good thing was the soup, lentil soup. My husband had introduced me to lentils and I really grew to like them too. In the interests of controlling blood glucose I'm learning to leave a l ot of high carbs on my plate and its starting to pay off too.Simple carbs like potatoes really do shoot u p blood sugar. Whole grains are complex and do not do that. Drat I have to call Nelda an d the darn phone is dead again. IM going to have to repace it as I need a way to contact people now.
3 responses

• United States
9 May 16
Lentil soup is very good for us.Maybe you have to take over the kitchen there?

• Garden Grove, California
9 May 16
ha ha not me lol hi
@
amadeo yes lentils are ve ry healthy

• United States
9 May 16

• Garden Grove, California
11 May 16
@amadeo
we are supposed to have a nutrionistto talk too but we nevedr see her any more

• Centralia, Missouri
10 May 16
was going to say, I have to avoid potatos, sad they don't have something else for people to eat if they want to bypass the meal, like perhaps a simple salad option

• Garden Grove, California
11 May 16
we have 3 different sandwiches is all but sometimes they are better tham wa we need tp avoid but for me I can eat a small portion of [potates and not shoot up but rice I cannot handle at all.

• Centralia, Missouri
11 May 16
@Hatley
I dont actually like rice, fried is ok now and then, but for the most part I dont, so skip it anyways, didnt realize it could be worse for you than potatoes though

• Toronto, Ontario
9 May 16
Hopefully lunch is better and not as unappetizing. Is there someone you could bring this to their attention?.

• Garden Grove, California
9 May 16
no but I s ure hope dinner will be better

• Toronto, Ontario
9 May 16
@Hatley
Thats sort of upset that they don't something in place for complaints.