Okay Im Trying a Haiku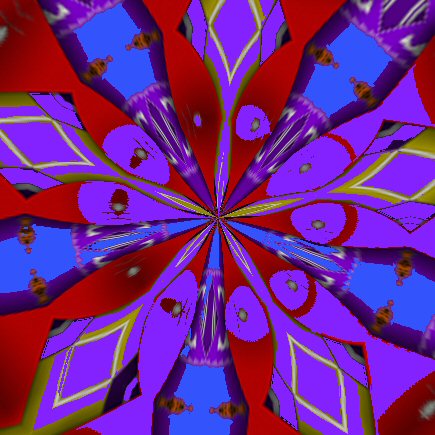 Garden Grove, California
May 19, 2016 4:14pm CST
The moon has a scarf Wrapped around his neck Galacttic achoo! Roses are not always red and violets are violet So why the old doggerel we still get. Lets make some changes to the quotes Remember dont let Trump get the votes I dare not say whom Im voting for Politics as region I will ignore Just saying Trumps not it And Hillary Clinton neighter I will just write in Micky Mouse
10 responses

• United States
19 May 16
I may vote for Mickey too


• Garden Grove, California
19 May 16
i really am up the creek on this I just do not know who I want to vote for I know who I do not but thats not helping any

• Centralia, Missouri
19 May 16
wow, brave added politics in there!

• Banks, Oregon
19 May 16
Well done and, lol Bugs Bunny has my vote.

• China
20 May 16
Good Haiku! Here many people call Trump a big-mouthed one.Don't know clear what he is like.

• United States
20 May 16
Hard to believe that we're actually going to have to vote soon. I am not looking forward to that at all.

• Boise, Idaho
19 May 16
Paul Paulson used to be a write in on the ballet. He was a comedian and was seen campaigning a little now and then. We need someone like him now.

• Preston, England
19 May 16
good poetry and I suspect M Mouse might be a better politician than Donald Duck-Trump