Good Saturday Morning, My Lot ! 5-21-16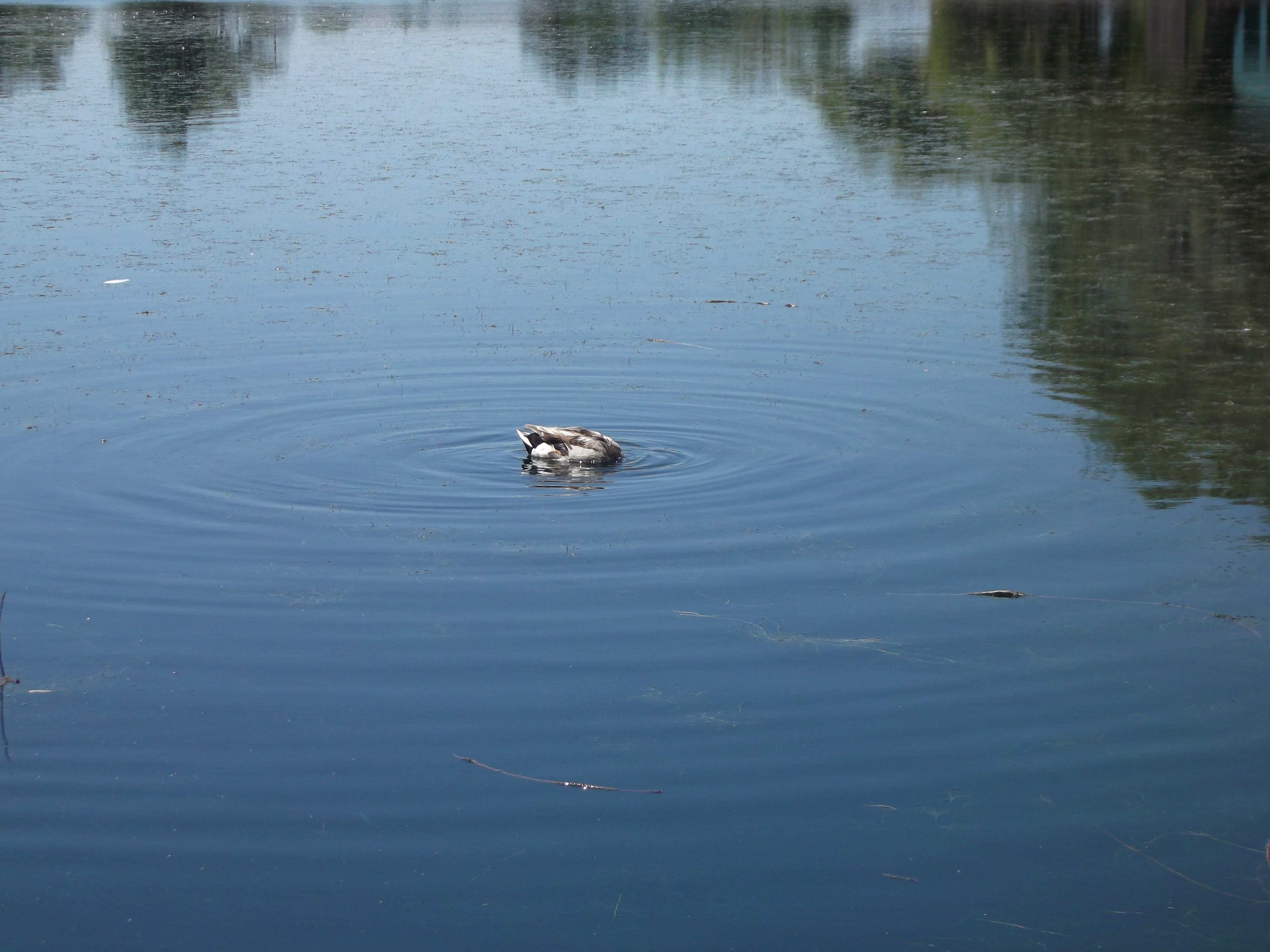 Petaluma, California
May 21, 2016 11:06am CST
Hello, My Lot ! I got up a bit later today than I did yesterday, as it's nearly nine o clock a..m here in N. California. Not sure what I'll get done today. I want to walk Angel, take picutres of the hoop that I finished and put it up on Etsy, then make anothre pattern and put it on Etsy, and do all the advertising for both. That will take up a lot of the morning. I want to post some on here and do some commenting.

Right now I need to get some breakfast and coffee so that I can get all of that stuff started. Have a great morning/afternoon/evening in your part of MyLot land !
8 responses

• Jacksonville, Florida
21 May 16
I hope you have a great day and get everything done that you want to accomplish. =)

• Petaluma, California
21 May 16
Thank you,
@LovingMyBabies
, I hope that your day has been great so far, too !

• Russian Federation
21 May 16
Goodmorning have a great day?? as for myself I'll be settling for bed in a couple of hours

• United States
21 May 16
Happy Saturday and hope you have a great day!