It's been couple of months still no referral link available.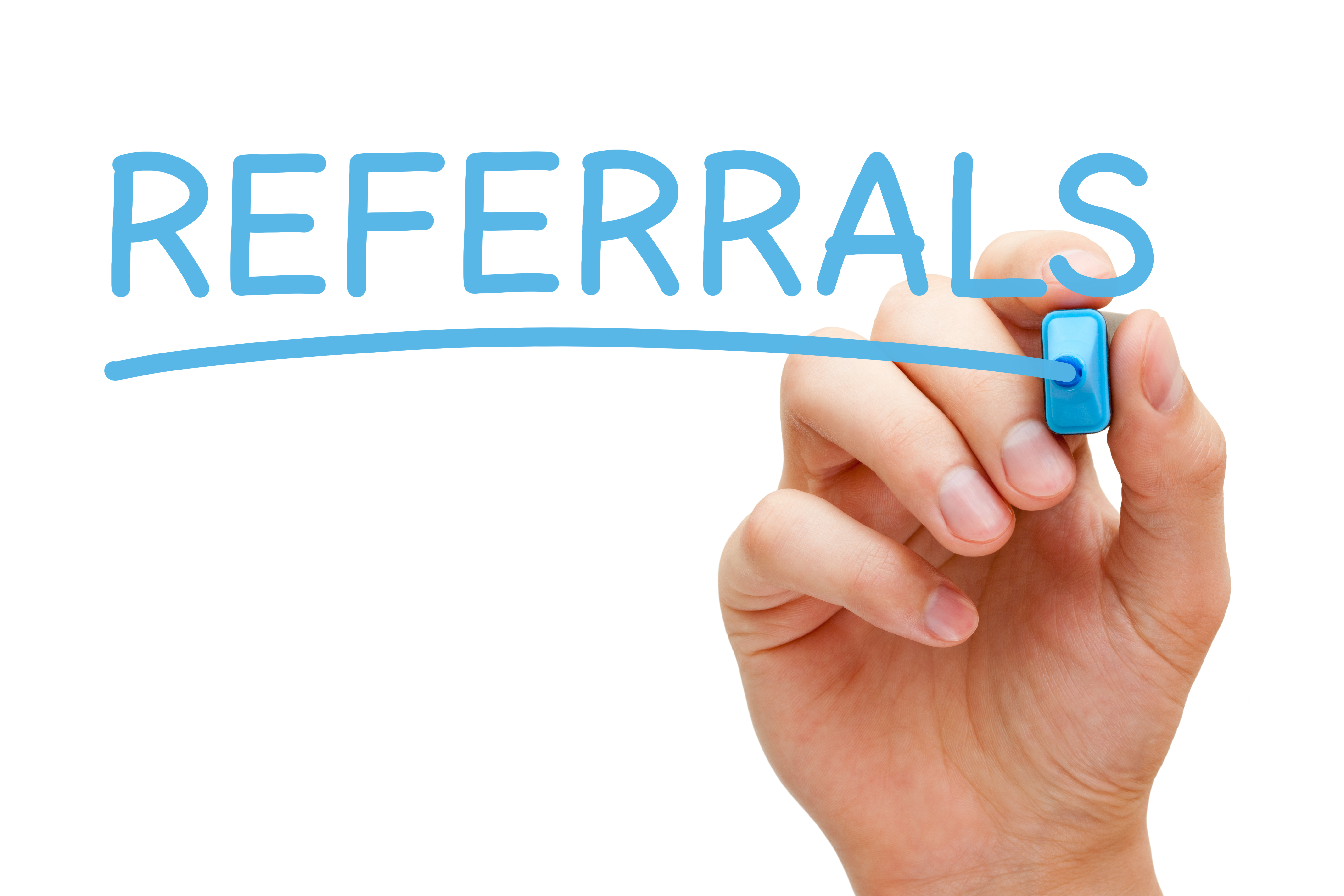 Philippines
May 30, 2016 6:46pm CST
Hey guys few years ago, there's a referral earnings here wherein you can earn I think it was 25% of your referrals earnings.. but after the relaunch of myLot the referral link also vanished, I wish they'll return the referral link.. because it helps us a lot in terms of earnings. image credit : sellingwithsean.com
6 responses


• Philippines
31 May 16
Yep I agree but if the admin want to spread or to gather more members, the fastest way is to open the referral link

• United States
30 May 16
I don't know about that being good or not. I guess we shall see.

• Philippines
31 May 16
For members it is good because we can earn % of the earnings of our referrals..

• United States
31 May 16
There were for myLot before but not anymore.

• Philippines
31 May 16
Yeah I miss the 25% earnings from referrals before ..

• United States
31 May 16
@tech40
I am not sure if they'll ever bring it back though.

• Philippines
31 May 16
@infatuatedbby
but I think they won't because it's been so long since they change the mylot theme and they remove the referral link.


• Cambridge, England
31 May 16
As the Earnings Program FAQs say, the possibility of a referral program has not been ruled out, however, the main considerations are how much it will benefit the site and how equitable it is. A referral system always tends to emphasise the financial reward aspect of a site and this is not really the main purpose of a site like this, which aims to encourage good quality discussion. The whole ethos of the earnings program is to reward people based on the quality of their discussions, responses and comments as determined by their fellow members. A referral program which pays a sum based on the referral's earnings is inevitably in conflict with this ethos and basically unfair to other users because it rewards the referree for something for which he is only indirectly responsible. While it can certainly be argued that people who bring in good new members should be rewarded, the only really fair system would be that of a one-off payment based on the value of the new recruit to the community as a whole.

• Philippines
31 May 16
I see thanks for this information, it seems its better not to return the referral link on mylot..

•
31 May 16
Yes referral links common in use in many sites. Most of us are waiting for this link to share to their friends and get extra earnings too, we all hope and wait lo

• Philippines
31 May 16
Yep referral is a extra income, in the same time extra interaction because they're going to discuss with you too.


• Philippines
31 May 16
Hehe yeah I agree :) but still hoping they'll insert referral link for us to have alternative way to earn :)