What would you like to try?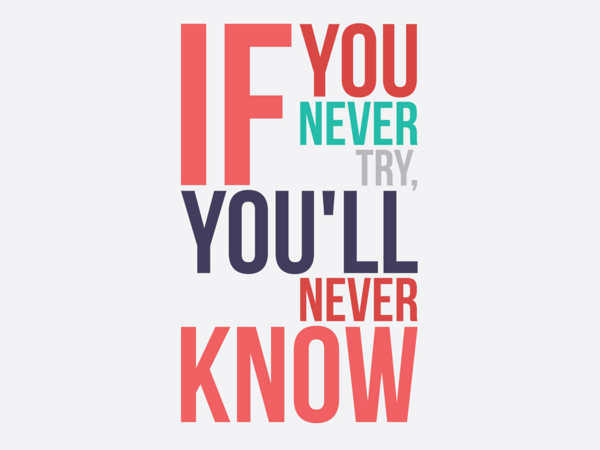 Serbia
6 responses


•
1 Jun 16
I always wanted to learn to swim but somehow it is always getting postpone it is not that I am afraid . And yes I agree unless we try we will never learn or know.

• Serbia
1 Jun 16
Yeah.. it is too bad that you did not learned to swim yet.. Try it soon.

• United States
31 May 16
I am terrified of dogs and I would like to not be afraid of them. It would make me happy to just sit in the room with one and not freak out.

• Serbia
31 May 16
Oh, I had a beautiful pug.. You should sit with him in same room, you would smile all day and forget about fear of dogs. He was very crazy dog, hahaha.. Even haters of dogs loved my pug Tony..

• El Segundo, California
4 Jun 16
i want to try to have a million dollars for a year LOL