Small Town Living...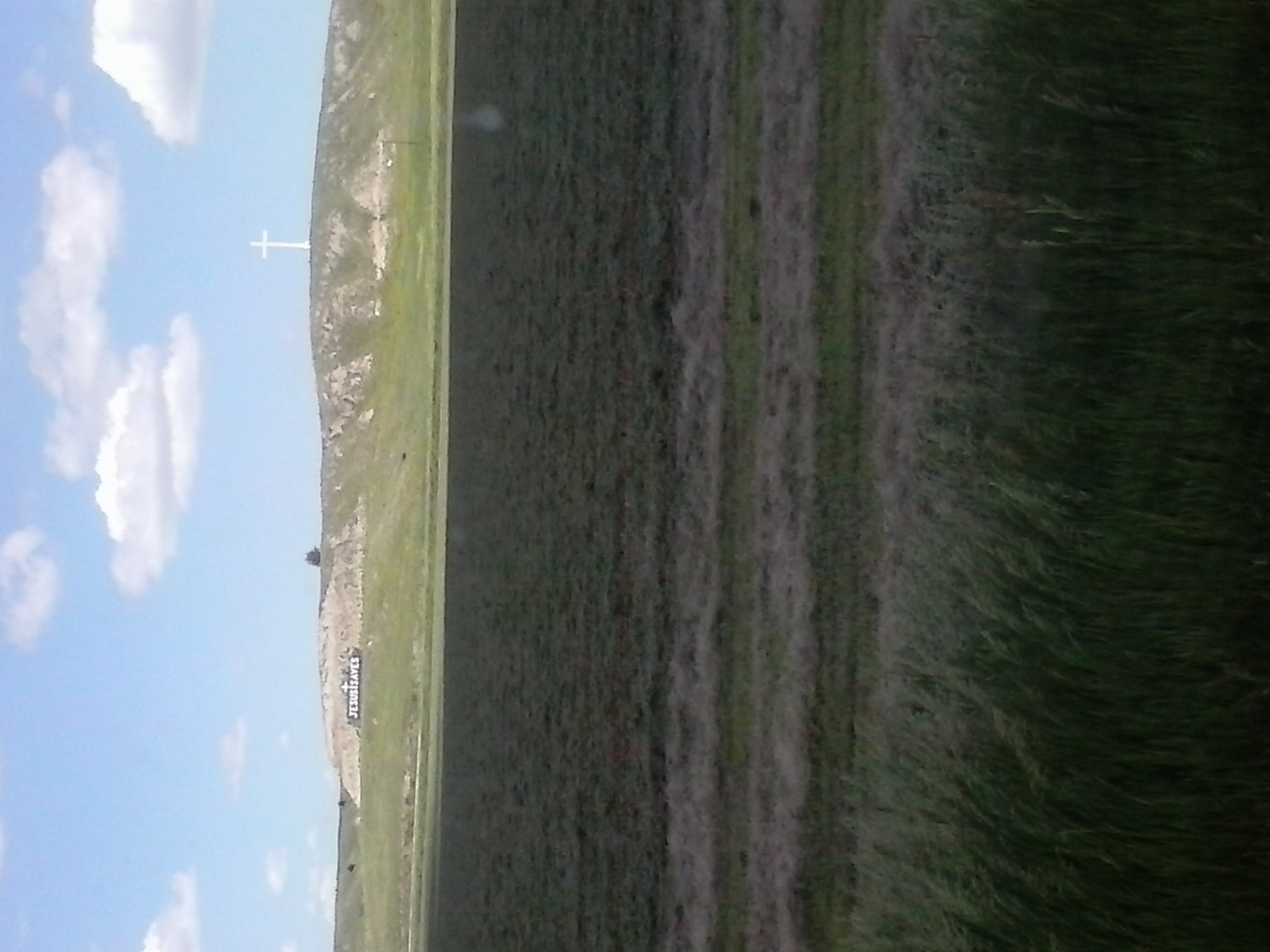 United States
June 3, 2016 11:19am CST
Hope this picture doesn't show up sideways as previous pictures have been!

Anyway, the other day we took the grand children on a road trip. Since we live so far away from any town, there's nice to see billboards. We have a lot of billboards that are Pro-Life. So it's nice to know that us "country folk" believe in life rather than abortion. This is also a nice site to see.... besides the cross on the hill..there is a sign that says Jesus Saves!!! This was also nice for the grand children to see as they live in town. So, it was a nice conversation piece!! ~Peace~ photo is mine
6 responses

• Boise, Idaho
3 Jun 16
It did. Looks like an interesting place.

• New Delhi, India
3 Jun 16
This picture is sideways


• United States
3 Jun 16
It is great to be so aware of what they see and what you will talk about. Wish my grand kids lived closer.


• Philippines
3 Jun 16
Awe. It's actually sideways but its a lovely view.

•
21 Nov
It is sideways. I suppose it's old enough and you won't want to reload it.