Flatulence?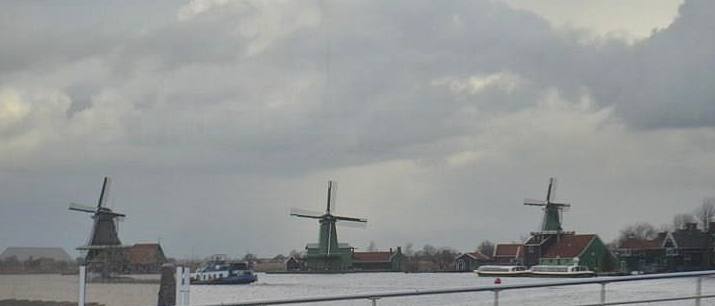 South Africa
June 13, 2016 10:30pm CST
I am talking about the physical problem of passing wind! The word is very descriptive for the passing of unwanted gasses and referring to the historical comment on the ability to fart at will which was observed as early as Saint Augustine's The City of God (5th century AD), Augustine mentions men who "have such command of their bowels, that they can break wind continuously at will, so as to produce the effect of singing" . . . . and so it was in my home after the pot of soup, a joyful flatulence of song. I have no idea what ingredients brought on a whirlwind of gasses, but it was definitely the un-bean soup! Leaks, celery, parsnips, carrots, turnips, barley, lentils . . . that could be the problem . . . Lentils! Anyway - dont light a match if you come to our home - the Methane gasses are running wild and we dont want our house to explode. Did you know that Hydrogen, carbon dioxide and methane are all produced in the gut and contribute 74% of the volume of flatus in normal subjects? Well how about this topic? For real! What are the codes of conduct in releasing flatulence? How have you been brought up to handle the gasses your body produces? My friend from the UK would fart anywhere, and this I have encountered at bowls where the older generation have no control at all - she said "if it doesnt pay rent, it must out!" "Home is where the heart is, home is where the fart is. Come let us fart in the home. There is no art in a fart. Still a fart may not be artless. Let us fart and artless fart in the home." ~ Ernest Hemingway Yes I actually found loads of quotes on this subject!
8 responses

• Boston, Massachusetts
14 Jun 16
A few years back a French doctor warned that being polite can kill you. Basically, it was his contention that withholding burps and farts is bad for your health. Men fart because they all think it's hysterically funny. If they can't think of anything witty to say, they will fart and all their friends will double over in laughter. Women don't fart, they get "the vapors".

• South Africa
14 Jun 16
Ladies Whisper little tunes - my daughter says but last night we were orchestral like BACH! Yes I have heard it is bad for ones health to hold in, thank goodness for Doctors open opinions otherwise we - the three of us would be totally over expanded today

• Kingston, New Hampshire
14 Jun 16
Reminds me of an old joke: The Queen and Prince Charles are lounging in the royal bathtub when Sir Charles feels the urge and lets go a stream of rather odorous bubbles in the bath water. The Queen, rather miffed by this uncouth behavior whips back her shoulders and with a look that could kill demands to know "How dare you fart before me?!!!". The royal gentleman, rather humbled by his 'faux pas', meekly replied "My deepest apologies, My Lady, I failed to realize that it was your turn".

• Kingston, New Hampshire
15 Jun 16
@Inlemay
Even while discussing subjects that are of lesser social 'palatability', one has to retain a modicum of social 'sensitivity', doesn't one... :-)

• Centralia, Missouri
14 Jun 16
lol, fart quotes. And the thought of a song made from farts is.... O.o.

• United States
14 Jun 16
Have you heard this little saying : Beans , beans, good for the heart. The more you eat, the more you fart



• New Delhi, India
14 Jun 16
A cup of cold milk can help in this type of situations.

• Bunbury, Australia
14 Jun 16
Haha! It is good that you all had the soup - or so it seems from your post. Imagine if one person hadn't!

• Banks, Oregon
14 Jun 16
lol I try to do it away from others, but don't have a huge problem with it.