Getting Ready For My Family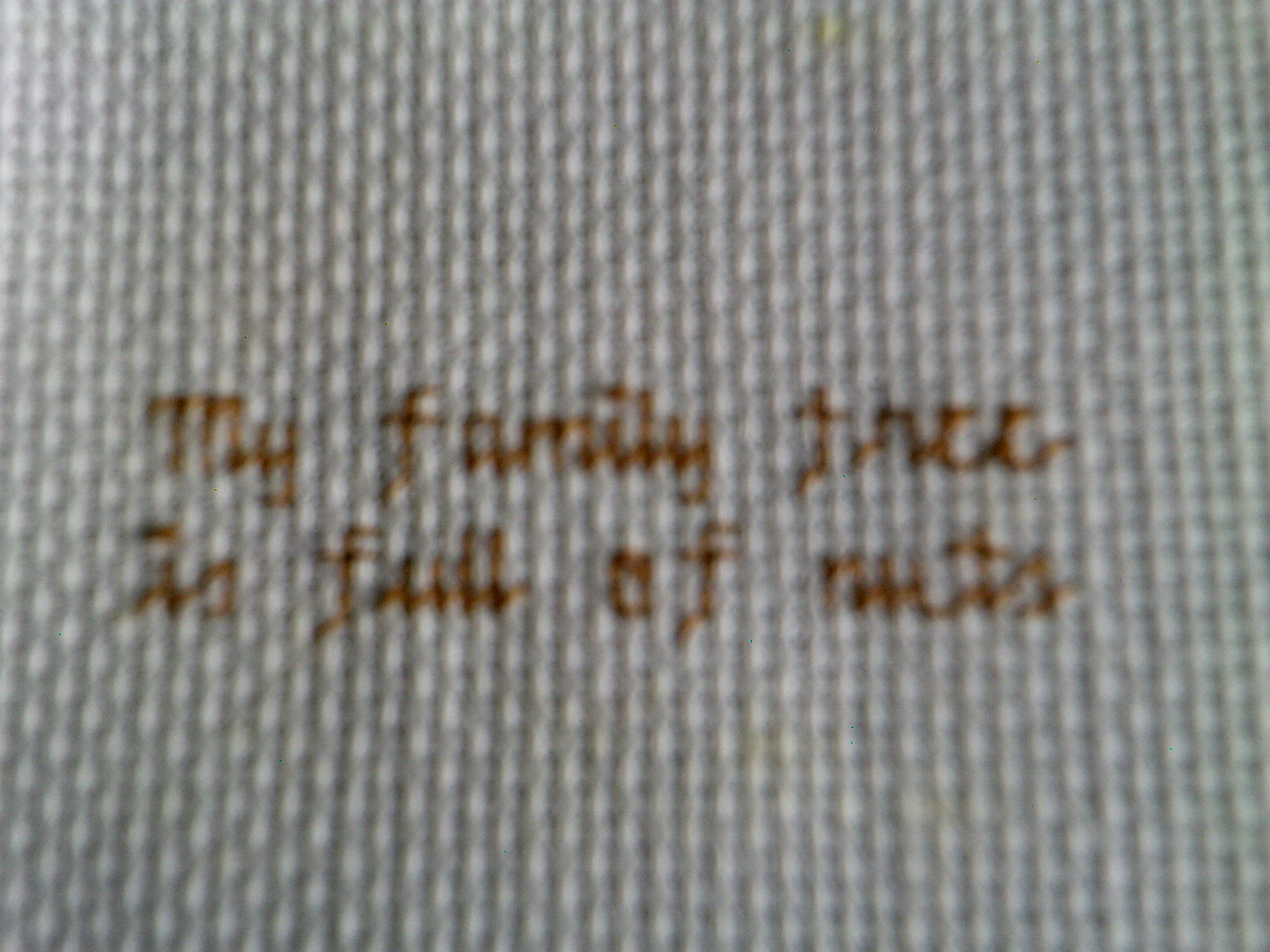 United States
June 15, 2016 11:26am CST
The past few days we have been busily getting ready for my family to descend upon us. My 3 girls, their husbands, and their children are all coming to see us for about a weeks at the end of June, the beginning of July. We will truly have a full house. I will be having people sleeping all over the place. In preparation for this we did a little redecorating in two of the bedrooms. We painted and put a new floor in one and put up some pretty light paneling in the other. Thank goodness we are finished. Now a little cleaning in the rest of the house is all that is left to do. We wanted to get the heavy cleaning and redoing done in enough time to rest some before we have a house full. I can't wait until everyone gets here.
9 responses

• India
15 Jun 16
Nice to hear. Wish you a happy week days ahead.

• United States
17 Jun 16

• United States
15 Jun 16
What a wonderful time you have coming your way!!!

• Green Bay, Wisconsin
16 Jun 16
And once they get there you will enjoy them and be very happy when they all leave again and you can have your quiet life back. Enjoy them while they're there. I'm sure you've got all the shopping done for the meals too, right?

• Green Bay, Wisconsin
17 Jun 16
@HazySue
Because you're a perfectionist. Only a perfectionist would paint the walls and redecorate before company comes, even family. So of course you have your larders fully stocked and are counting down the hours until they arrive. You probably already have plans for what you're going to do when they leave as well.


• Cuyahoga Falls, Ohio
15 Jun 16
Aww that's so nice to have the family for 4th of July. Hope you have a great time.

• Bunbury, Australia
16 Jun 16
Once everyone is there it will be time to stop worrying about floors and decoration and just enjoy having the family together. I'm sure you'll have a wonderful time.

• Garden Grove, California
16 Jun 16
ghave fun with family alwayts is so great to see everyoine



• New Delhi, India
15 Jun 16
Sometimes it difficult to handle isn't it?


• United States
17 Jun 16