Why do they always want to play at nite?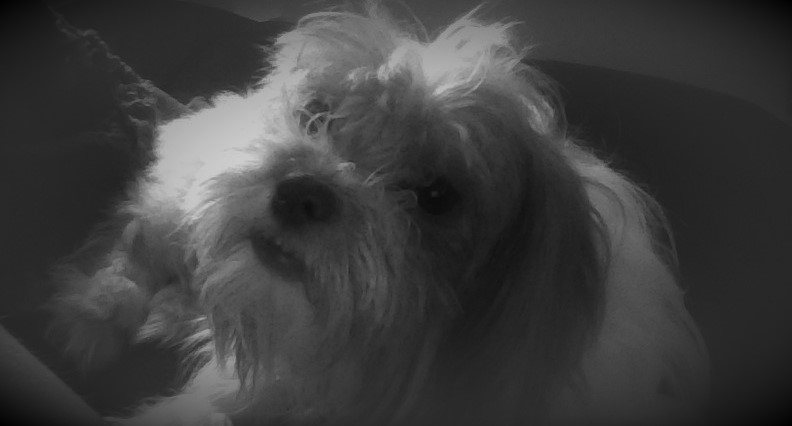 June 16, 2016 1:04am CST
Seriously I love my furbabies to the moon and back but why do they always want to play at night. It never fail's the kids are sound a sleep and here comes my chitzu dog Mazey and my cat peaches running through the apartment they sound like a heard of cattle,lol. Peaches stops peaks her head around the corner and give a low meow and takes and here come mazey barrling through to get before she scurry's up the cat tree. UGH!!! ok you two knock it off go to mutal corners and go to bed, lol GEE"S
5 responses


• United States
16 Jun 16
They may be naturally nocturnal but honestly I must have trained ours, he actually sleeps while we do . . .

• Switzerland
17 Jun 16
@enlightenedpsych2
I never had pets, but I remember that the two Siamese cats of my mother-in-law were trained to sleep during the night.

• United States
17 Jun 16
@LadyDuck
so it is a genuine a cat can be trained !


• Dallas, Texas
9 Jul 16
Well how old is your dog? Because when my Chihuahua was a puppy, he was a real hand full at nights. I had to chase him to put him to bed because he would want to play. But now he's seven years old, and the only thing he wants to do at night is sleep.

•
9 Jul 16
She will be 2 in November. I do find it my daughter walks her at night and they play a game of ball right before bed she's not as wound up,lol.

• Dallas, Texas
9 Jul 16
@AutumnSnow
Okay, so you either have two to three more years before she takes it slow. But then again it depends on your pets environment too. My previous chihuahua was about four years old and because my brother and I were really active, so was she. But my current dog is as inactive as me and my parents are.

• United States
16 Jun 16
Apparently the training for time to sleep and time to play has not yet been learned . . . I so hope it does so you can rest

• Garden Grove, California
20 Jun 16
I have often wondered that. I nmo longer have any pets as Im in a retirement center but I used to and they did take spells lol