Good Morning, myLotters !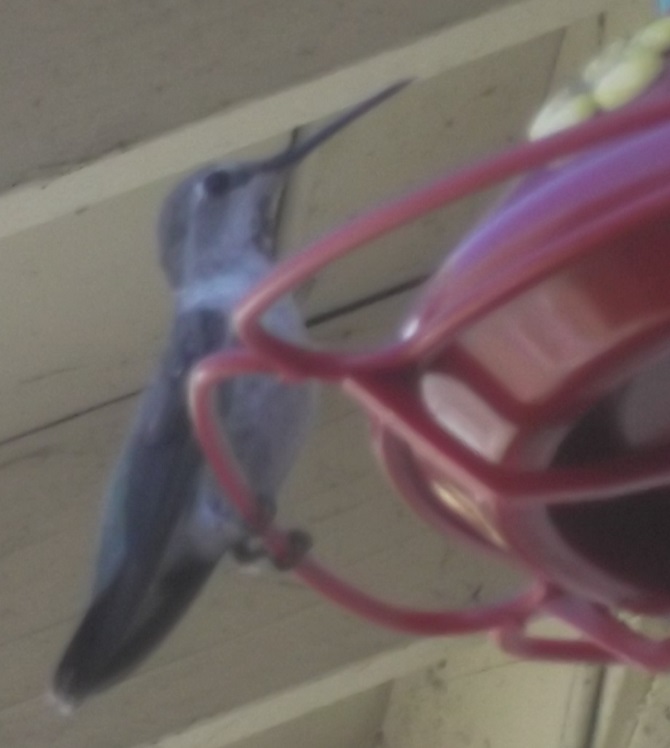 Petaluma, California
June 25, 2016 12:09pm CST
...while it's still morning here in California, any way. :) My computer clock says 9:59 as I type this. To my surprise, I've gotten Angel taken for a long walk, mowed the back lawn, and filled the 12 gallon Rubbermaid can two and a half times with weeds and cuttings and carried it out/dumped it in the big green can out front.

Now (after I've stopped here to say hello), I want to get something ready to put up on eBay. It's not blazing hot out yet, but I'm glad I got everything that I got done outside early.

Now I'm off to do that ebay thing.

Hope your morning/afternoon/evening is going well in your part of myLot land !

4 responses


• Moses Lake, Washington
29 Jun 16
Pleasant post. I'm late to the table. I hope your e bay thing went well.