Poem - What's Cooking?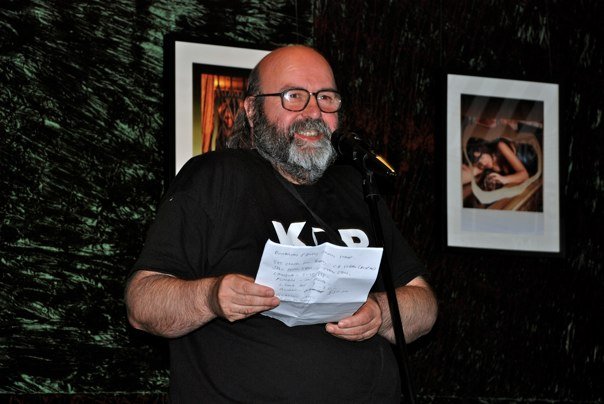 Preston, England
July 6, 2016 3:36pm CST
This week's five word poetry challenge set by @Jessicalynnt has a loud and bright theme with the five words being boom, fire, lights, summer, and pie. What's Cooking? I made the most of the economic boom, Stuffing myself with pie until there was no more room For more and my stomach lining allowance went bust. I really should have sussed When to stop eating. Now I'll be meeting The Grim Reaper instead of my Summer Friends, death by pie is such a bummer No seaside illumination festival lights for me Only the fires of Hell for all eternity Such is the prize for my gluttony Something' cooking, and it isn't me Satan's a chef serving pies I see It's not as bad here as I thought Nothing like the Gospel's taught The dammed get pie all day long If I'd known I'd have been immoral and wrong Long before now Satan really knows how To bake a good pie Plenty left for when you eventually die God's Footnote – Believe not ye horned evil goat Hell is not a place of pies but lies The only cooking is sinful wicked souls Roasting on spits over brimstone coals Don't believe this evil letter Heaven's pies taste infinitely better. Arthur Chappell – despite this I'm an atheist. Doh!
5 responses

• Garden Grove, California
28 Jul 16
love it as you had fun with this and made memile and laugh a bit too

• Boise, Idaho
7 Jul 16
You are so right! Good one.

• United States
6 Jul 16
Okay,whatever float your boat there.