Andy Murray vs Tomas Berdych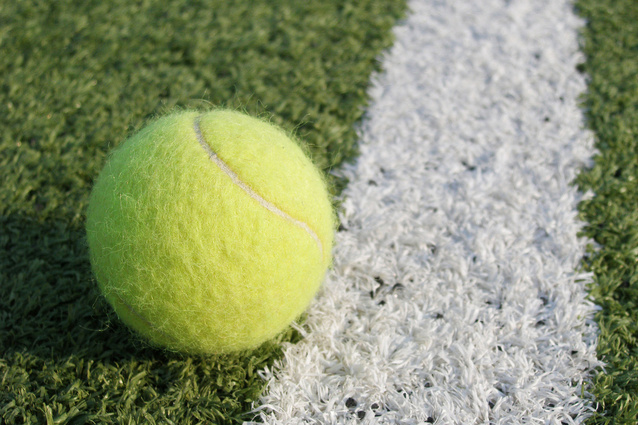 July 8, 2016 12:57pm CST
If you don't want to know the result, look away now. Andy Murray, the number two seed, played Tomas Berdych, the number ten seed, in the second of the Gentlemen's Singles semi-finals. Murray got two break points with Berdych's first service game and won the second, getting an easy lead of 2-0 at the beginning of the set. In Murray's next service game, Berdych got a break point and successfully broke back. A couple of service games later, Murray had two break points against Berdych, getting the second and leaving Murray serving for the first set, which he won, 6-3. In Berdych's third service game of the next set Murray got two break points but failed to make either. In Murray's next game, Berdych got two break points but Murray eventually held. Berdych's next service saw Murray get two break points, and he took the first, breaking Berdych. With Berdych serving to stay in the set, Murray got three break points, taking the second and the set 6-3. Berdych's second service game of the third set saw Murray get two break points, winning the first. Murray wound up serving for the set, and the match, winning it 6-3. A fairly easy match for Murray. Berdych simply made far more errors than he did. Andy Murray will now play Milos Raonic in the final, a man he beat in the final at Queen's a few weeks ago. Image: Freeimages.com
4 responses


•
8 Jul 16
Yes, it certainly wasn't like the last two Federer games. Berdych looked clearly outclassed; he made so many unforced errors that he shot himself in the foot. I didn't see Murray play Raonic at Queen's, so I don't know how easily he beat him. Might not be that impressive a final (and I'm going to be out, so will probably miss it anyway, unfortunately).

• Johannesburg, South Africa
8 Jul 16
@egdcltd
I didn't see Queen's either but I found the score: 6-7 (5-7) 6-4 6-3 with Raonic apparently having been up 3-0 in the second set before Murray fought back. Based on that I'm hopeful that it will be a decent match. Sorry you'll miss it.

Britain's Andy Murray dismantles Milos Raonic's serve to become the first man to win the Queen's Club title five times.


• India
10 Jul 16
@egdcltd
I think Andy Murray will be the winner.

• India
10 Jul 16
@egdcltd
Let us wait and see what happe ns

• United States
9 Jul 16
Andy Murray is a better player.

• Los Angeles, California
8 Jul 16
Suffice to say Murray is the heavy favorite to win it all.