Back f rom Dinner Ready To MyLot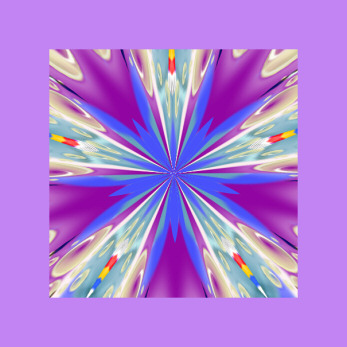 Garden Grove, California
July 8, 2016 7:08pm CST
Veal which I hate just a third of as I dislike baby cow, the thought of eating calf meat sickens me. I had p;enne Parmesan toma tsauce which I ate' and mixed veggies whichI ate Cake again for dessert, milk, lemonade' and coffee. the meal was fine for those who can eat veal. I will tackle my notification first and at least make a dent in it then read and respond. One orginal post by P: Hatley copyrighted 2 016
9 responses

• United States
9 Jul 16
Most meat I don't eat anymore. Chicken once in a while, but mostly fish. No beef or pork chops . Lemonade always sounds good and with cake.


• Garden Grove, California
9 Jul 16
I know its really expemsive and they kll lite calves to get it I cannot eat it

• Centralia, Missouri
9 Jul 16
I have awhile before a dent will be made in mine, so many pending


• Roseburg, Oregon
9 Jul 16
At least you were able to eat some of the dinner.

• Philippines
9 Jul 16
I eat meat but not so as I age. Well, I hope you'll done with your notifications.

• India
9 Jul 16
@Hatley
Actually these days I avoid beef and pork.I eat chicken once in a while.Usually have more fish.I like all the other items except milk.