Tired Tonight But Its Early So Am Reading And Responding.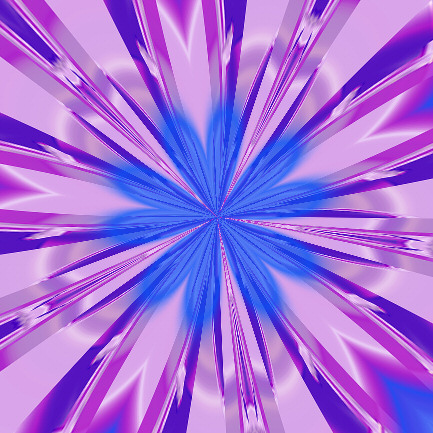 Garden Grove, California
July 8, 2016 9:17pm CST
I need to know how to change some things on notications like mentions, like'an comment so i ddo not that hundreds of notifications to try to plow through. i looked at settings and did not see how to clean uop notifications. If anyoe cab help I would sure appreciate it immensely. I just have not been ableto fnd the right p;lace. Is a person a dunce for not knowng something Will allk the bells in hell ring I feel so stupiod not knowng how to reset my notification I g uess I just do not have enough patience
5 responses

• Moses Lake, Washington
9 Jul 16
I'm not great at stuff like that either,
@hatley
.

• Garden Grove, California
9 Jul 16
my son is the techie so I leave a lot up to him. I was moving some of my graphics onto posts earlier but now some blasted thing refuse to let' me do so all I get is a musilcal sound and am stopped from doling anythiong could noteven finish my post.


• United States
9 Jul 16
I cannot tell you off the top of my head, but I will go right now to see and help you out. It is okay. You are tired.

• Garden Grove, California
9 Jul 16
I see I put resounded instead of what I ionted responging lol I must be tired

• Centralia, Missouri
10 Jul 16
dont feel bad, I cant find it atm either1

• United States
9 Jul 16
Hello ! I know what you mean. So many notifications so little time! Blessings