Good Time For Post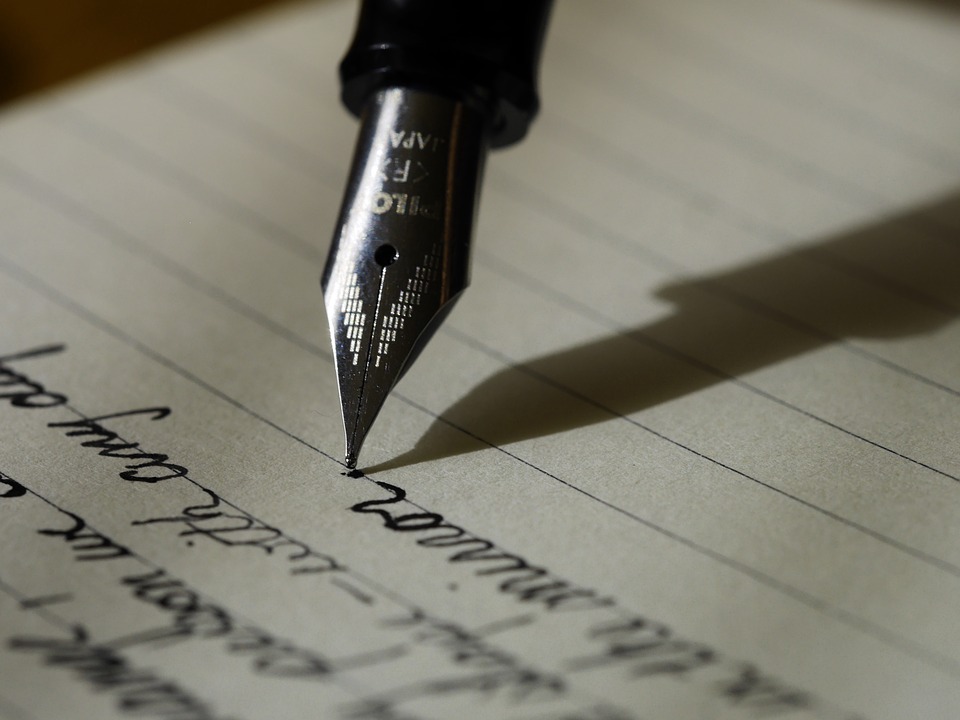 Bangladesh
5 responses

• Perth, Australia
24 Aug 16
@SHOHANA
Yeah I noticed that as well. That there are certain times on here when MyLot is super busy and when it looks like a ghost town lol

• India
26 Aug 16
@VivaLaDani13
Night time is when US wakes up lol Most of the members are from US.

• Perth, Australia
26 Aug 16
@Daljinder
True that. Good thing my sleeping pattern usually matches theirs lol

• India
26 Aug 16
@VivaLaDani13
Oh yeah it makes it easy to talk with Wesley



• United States
13 Jul 16
Yes, those who work are home. Also, alot of people log on after dinner.

• Philippines
14 Jul 16
I also noticed that in early days of he month, few people are posting.