Overexcitability....a boon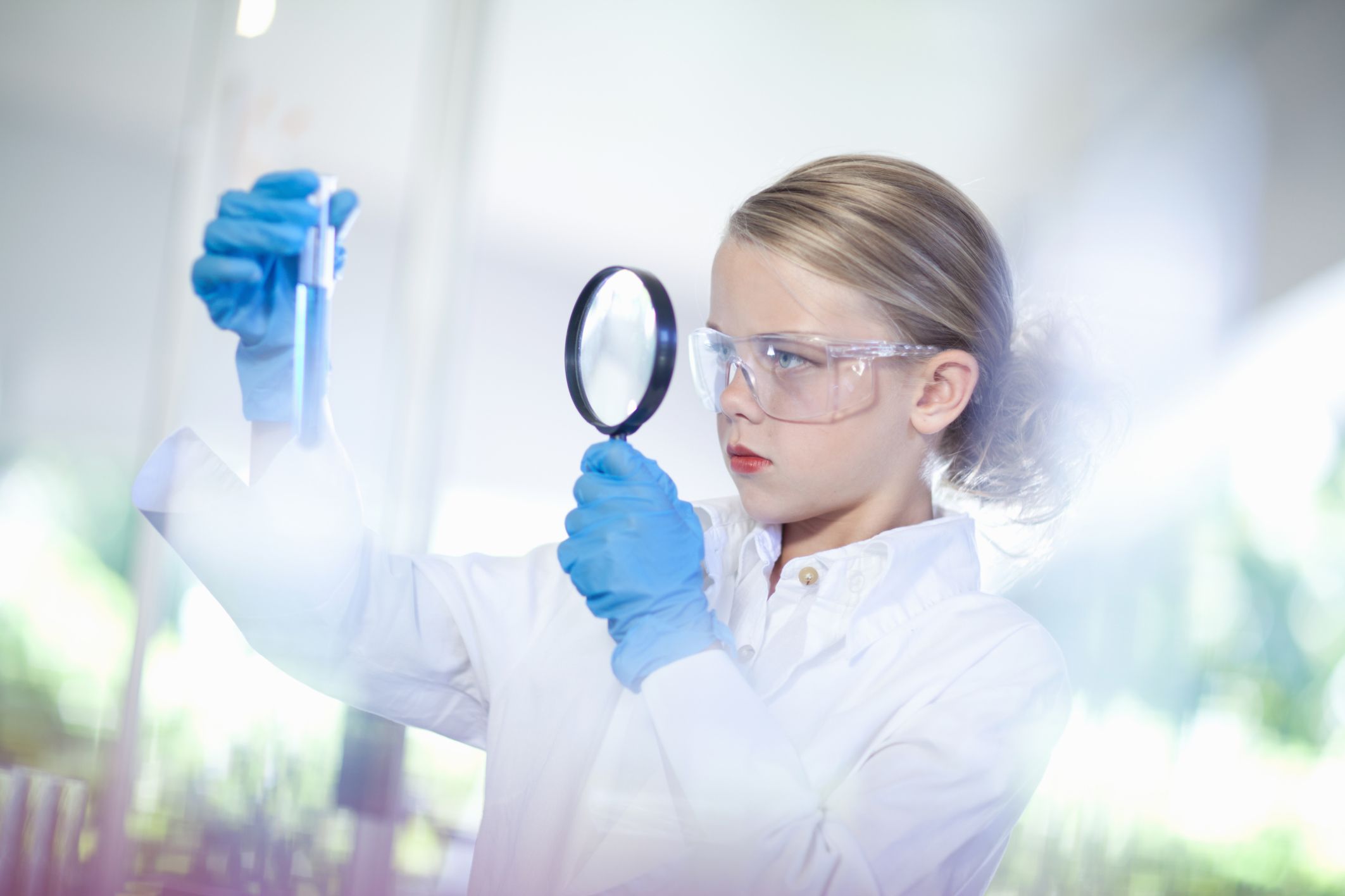 Hyderabad, India
July 14, 2016 9:13pm CST
As soon as you buy your clothes and bring home the most irritating thing we feel when wearing your new dress is finding a price tag and other labels hanging around your shirt and trousers. Are you not feeling irritated to find them? You become restless whenever it causes slips roughly over your skin in the neck area, shoulder, and chest is. Immediately the cut with a sharp scissors will give you relief. This is what we call Overexcitability in psychology. This is caused by the stimuli of the nervous system. The people who are having this overexcitability are very music lovers, artists and they are sensitive to the sound, touch, smell, and sight. They exhibit all these habits in their work both outside and inside of their work place.. They live amazing imaginations and live in heightened pleasure and also from anxiety headache disorders.
1 response

• Garden Grove, California
15 Jul 16
I know that to be creative you must have a vivid imagination and some talent too and yes be sensitive to all their senses but they must also bein control too.