Holding For Ransom....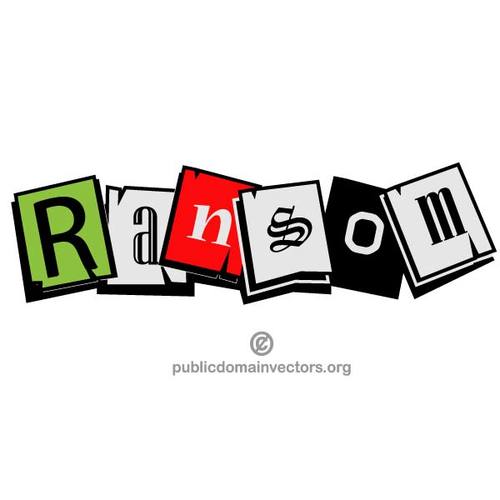 United States
July 15, 2016 3:01pm CST
Yes, I'm holding her few jars for ransom until I get my 18 jars back!!

When we moved here over 3 years ago, apparently the woman that had lived here 7 years prior was into canning, because I cleaned up 18 jars. The first year that we were here was cleaning up and getting the house (for the MIL) and the trailer house livable for us. The second year, we had a garden, but I froze everything we had, because I gave all my jars to the MIL because she was canning. This year we have access to some berry trees and we're making jellies. She'd made some jellies earlier and I was keeping the jars, so when I was making jellies, since she hasn't returned my jars, I used hers. So she was asking my hubby about "her" jars!

I told my hubby what about all my jars that she has??

This isn't the only thing around here that "I" have found and that she then finds and she claims it as hers!!

Anyway, I have chokecherry/jalapeno jelly in the jars that she had given us whatever was in them. SO, until I get all my jars back, I'm holding hers for ransom!!

~Peace~
2 responses

• Boise, Idaho
15 Jul 16
You two need to have a talk.

• Canada
15 Jul 16
Serves her right but I hope this doesn't start a war. My mom wasn't very nice to most of her daughters-in-law. My wife was the exception. I did a lot of pre-planning for that and caught a lucky break. Sadly my wife wasn't very charitable to my son's first girlfriend. I don't quite get it.