Okay, did those things...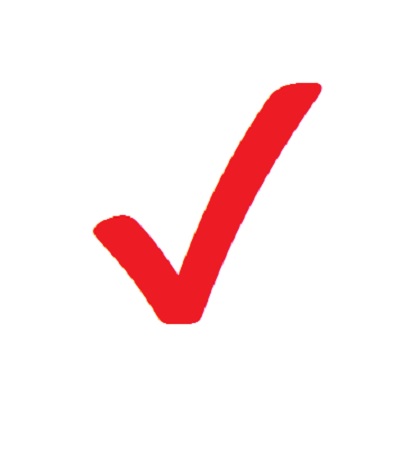 Petaluma, California
July 16, 2016 11:32am CST
9:29 a.m. PST So far this morning I took the dog for her long walk, came back and vacuumed the living room, and changed the sheets on my bed. Now, I want to go and get those things in my shop.

I hope that you are getting everything accomplished that you want to today.

3 responses