Have to Keep the Armor on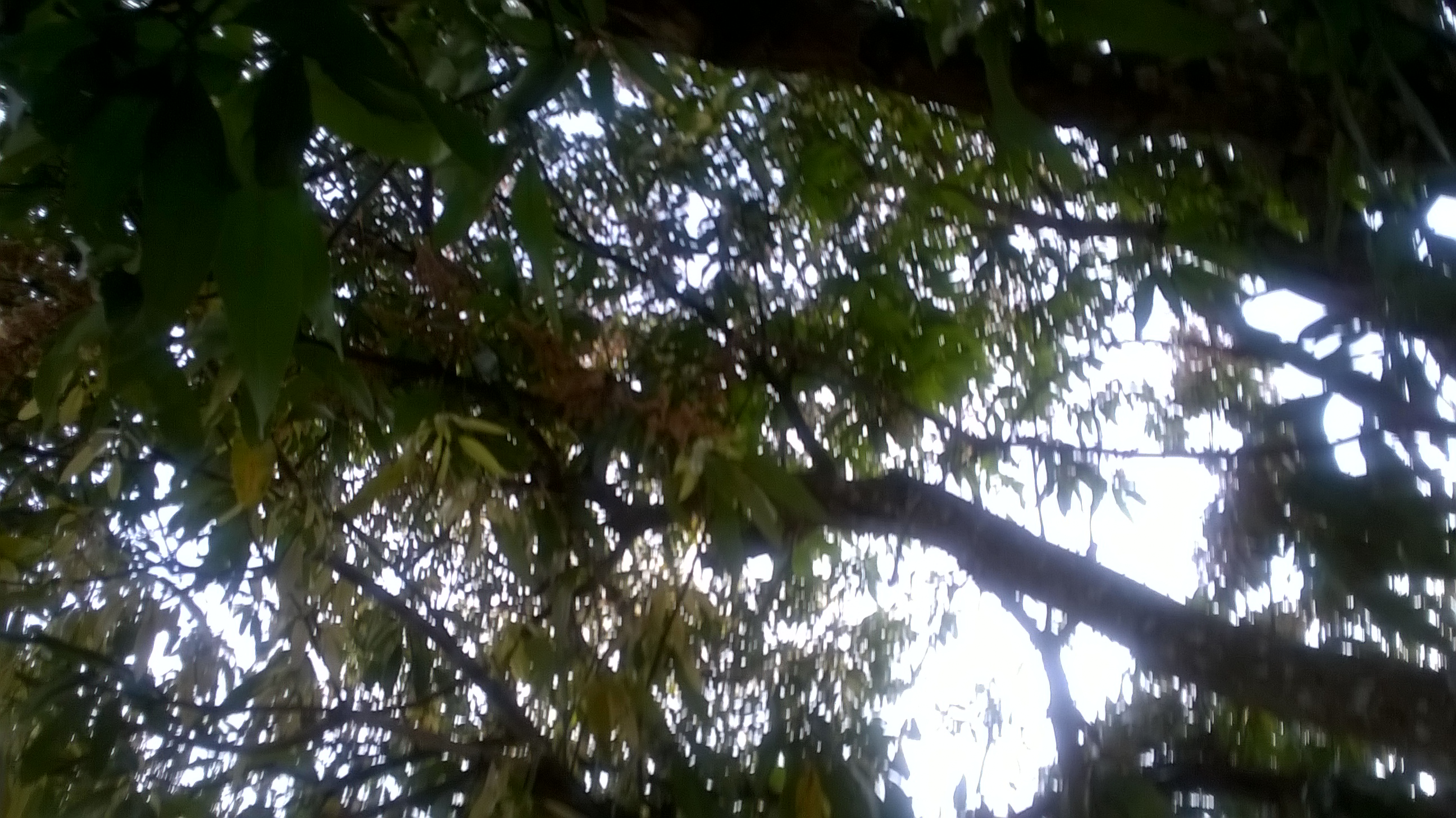 United States
July 16, 2016 7:33pm CST
We're in some challenging times it's best to find inner peace by using what works. For so many it's the "Armor of God." Praying for our safety and peace. Everyone should want peace. Prayer and meditation is a great way to generate peace within and the Armor is for protection from evil. Times are tough and there's a lot of tragedy in the world. No one should be trying to cause harm. Sometimes there's no unintentionals. Prayer works and having sort of spiritual connection helps.
4 responses


• Bunbury, Australia
17 Jul 16
It sometimes seems that maybe not everybody wants peace - or they have a strange way of going about achieving it.

• United Kingdom
17 Jul 16
It frightens me that much of the bad done in this world is in the name of religion - prayer is good in that it's comforting to those who have faith, but I don't see it protecting from evil all that well these days...

• Banks, Oregon
17 Jul 16
Yes, we should keep God close at all times.