Whats ON My Mind?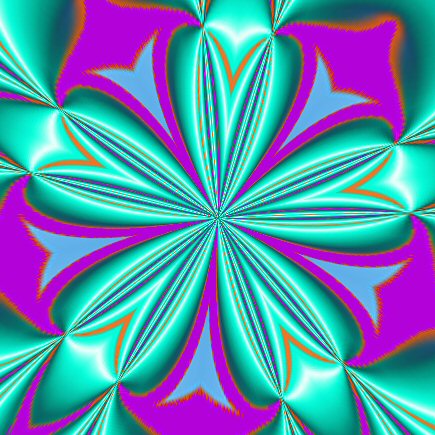 Garden Grove, California
July 21, 2016 2:44pm CST
Trying to think of something good to write about The A C is on full tilt I have eaten, had a nap I cannot believe my brain has gone into a pout My ideas are a jungle in a steel trap What rich idea for a post do I pitch Are my good ideas stuck in a ditch Does the house keeping aid help? People think typing is just a game I yelp. Does it matter what I write Will my poem just come out right? Is there some good ideas in sight? Too early I can't call it a night. Ninety three degrees outside whew Im stuck in front of the AC I tell you Why the hot spell I've no clue My ideas are tangled its true So I write of how my ideas are tangled I try to untangle them but some are mangled. But it is what you do with what you have That works out in the end my friend. One original graphic and poem b y P Hatley copyrighted 2016
5 responses

• Banks, Oregon
21 Jul 16
It's a nice summer day here today too.

• Garden Grove, California
21 Jul 16
its a hot summer day here so am in my room my lotting and staying cool.lol.

• Roseburg, Oregon
21 Jul 16
You have brain freeze and you will think of something soon. But this post is good.



• Garden Grove, California
22 Jul 16
thanks yep I will get my thoughts all ina row lol


• Garden Grove, California
21 Jul 16
thats the way it is here at night it get s cool and the windows open and good for sleeping thenthe day gets really hot about four p;m

• Rochester, New York
21 Jul 16
Just remember that not all poems have to rhyme and whether they make sense to others, as long as you understand them then that's all that matters.

• Garden Grove, California
21 Jul 16
Thanks I do love writing poetry

• Centralia, Missouri
22 Jul 16
that's life, some things simple and some things tangled.

• Garden Grove, California
22 Jul 16
right simple and tangled and just have to start to untangle a few things lol