Leaving Him In Suspense...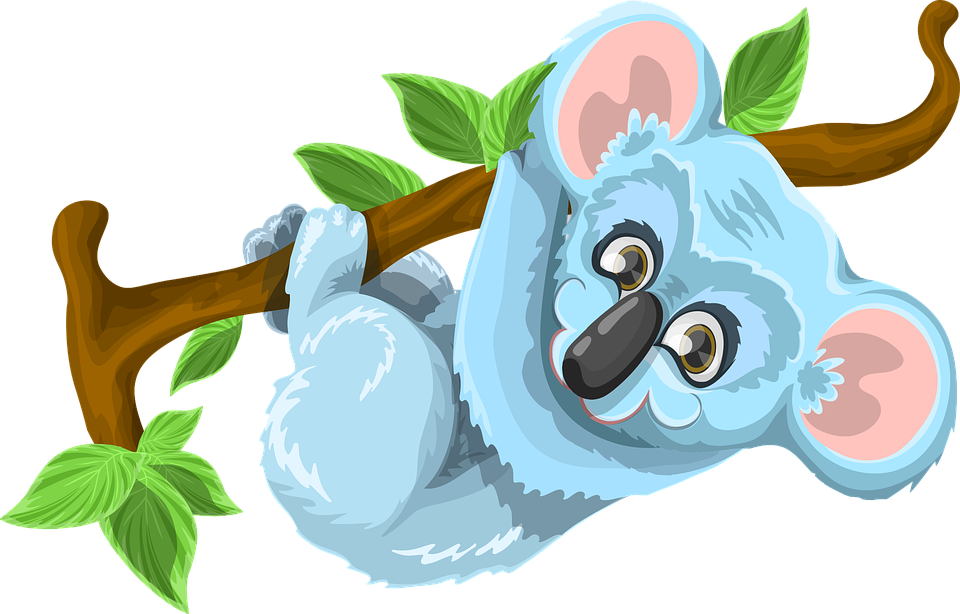 United States
July 22, 2016 2:30pm CST
In an earlier post I mentioned that the hubby is making payments for a Jeep Cherokee Laredo for me. The hubby took it to work yesterday to use their air hose to blow out some pebbles that are in the ac blower or something. He knows what it is but, I'm not sure I know the name of it. It has some to do with the ac and he showed it to me, but just can't remember the name. He found out from his brother some other way to get the pebbles out, so today he drove his pickup to work. He couldn't remember where he put the Jeep keys!!

He does this often, he puts some thing away and then he can't remember where he put it. Of course, he expects me to know!!

I found them!! He keeps texting me about where they could be?? I told him I found them ,because I didn't want to make him feel bad, but now he's guessing where I found them at!!

~Peace~ photo courtesy of pixabay
5 responses

• United States
22 Jul 16
You have such an important job. You know where EVERYTHING is.

• Garden Grove, California
22 Jul 16
that happens to a lot of us as we get older and the keys just walk away from where you know you put them lol lol

• United States
22 Jul 16
I'm glad you found them. I hardly ever find anything I've misplaced by looking, I usually have to sit down and think and try to remember where I left it. It sounds like your husband is still trying to remember. Haha

•
19 Nov
Does he still lose his keys? Maybe he should put a cell phone where he puts them next time and then call the number when he cannot find them. That is cool a jeep. I always liked jeeps. Enjoy it.

• Boise, Idaho
23 Jul 16
Sounds like it all turned out okay. That is good.