Crazy game - taking peoples lives!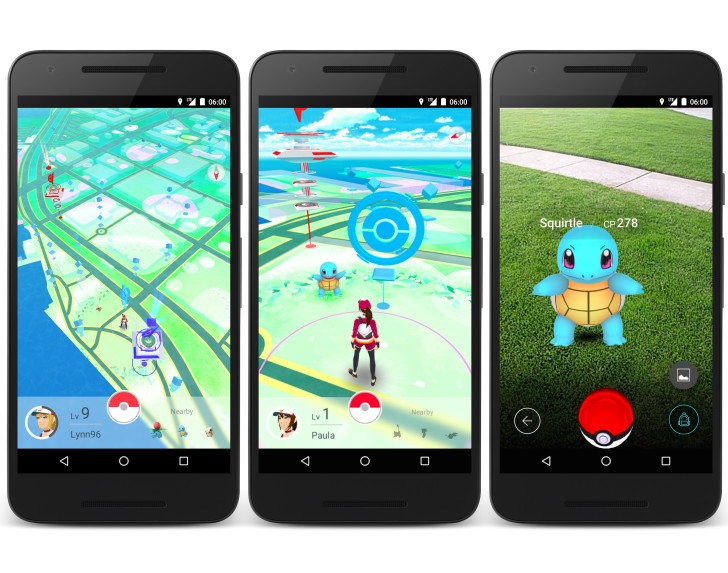 Kolkata, India
July 25, 2016 3:15am CST
I am sure most of you have heard of the ever-so-crazy game called Pokemon Go! It is one of those new games that have gone absolutely viral all over the world. Something a bit like flappy bird. (Have you heard of that one?) Pokemon go is a game in which you have to search for different pokemon characters but heres the issue, you have to search for the PHYSICALLY. walking around streets, lanes, malls, your homes wherever you can locate a creature. And the reason why I say its taking peoples lives, is because children and adults are found walking on the streets trying to catch these creatures and end up injured or hit by a car. it's all over the news! Have you come across this game? What do you think of it? Image from : androidauthority
3 responses

• Malaysia
25 Jul 16
The first time I heard about this is from these bad news online. It can be an interesting and fun game, but if the players do not pay attention, it can be really dangerous. Hope they will be more careful next time when they knew these sad incidents had happened. I don't know about flappy bird.

• Kolkata, India
25 Jul 16
Yes the first time I heard about this was also bad news on the television. People really need to be cautious while playing this if not it is extremely hazardous. Flappy bird was also a game that went completely viral. Check it out if u have the time.

• Garden Grove, California
26 Sep 16
oh yes of course I think its a great game if you act resp;onsibly not so you are in danger of vbeig hit by a car or a train no game is worth taking riskes act with common sense forj heavens sakes.

• Calgary, Alberta
20 Aug 16
A whole city in my country, Just banned this game outdoors.

the bright side of this game, People are walking outside again.