Went to My First AGM Last Friday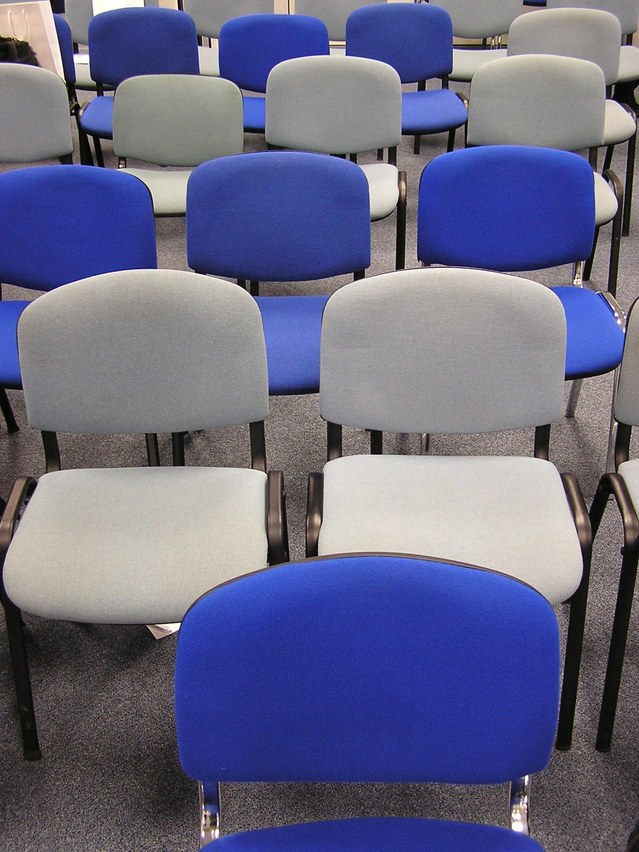 July 25, 2016 1:52pm CST
So, last Friday I went to my first company Annual General Meeting. It's for a primarily local, FTSE-AllShare company with a market capitalisation of a bit over half a billion pounds. Not a huge company, but not the smallest either. I've owned shares in this company for years, but never thought of going to the AGM before. With it being a local company, the AGM was also local (unlike the other companies I currently own shares in). There wasn't a huge number of people there, maybe a dozen or so other shareholders, most quite a bit older than me. You could vote at the meeting, but frankly it likely made little difference. Most of the votes were both proxies and, probably, institutional shareholders. Still, I'm glad I went. It was interesting, and it made me feel a bit better about the company's future, something I've been uncertain of for a while. I found out some other areas it's working in other than its local quasi-monopoly. Image: Freeimages.com
7 responses

• United Kingdom
27 Jul 16
I guess it has broadened your mind and hopefully made you more interested in the company and its goings on.

• United Kingdom
27 Jul 16
@egdcltd
Great. I hope it does very well for you!

•
28 Jul 16
@garymarsh6
Frankly it already has. Averaging out my original three investments, and ignoring dividends, I've got about six times what I put in. Dividends have more than equalled that investment as well.


•
27 Jul 16
I admit I was massively lucky on this investment. I kept investing well past the point when I should have sold, and wound up making between 100% to over 1000% profit (although I haven't sold). Making money by picking stocks is really hard; only a handful of investors manage to do it right. That includes the professionals.

• Ft. Lauderdale, Florida
27 Jul 16
Through all the meetings--big an d small--I have been to in my lifetime I have found they have one thing in common--too long!


• Malaysia
26 Jul 16
I have not attend any AGM before, but my husband did. I agree with you that by attending the meeting, you will get to know more and I think you will feel more involvement too.