do you like to visit museum??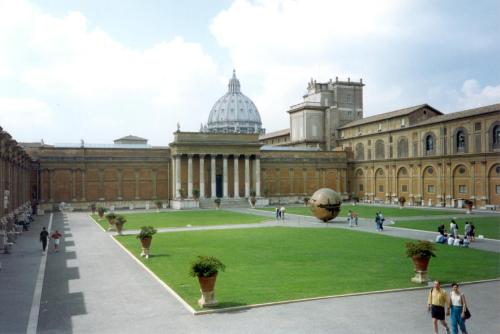 Italy
November 25, 2006 8:31am CST
this is one of the thing i like most. I visit all the museums in Rome (i can recommend you to visit Vatican Museums, that are wonderful), i visit the Uffizi in Florence, National Museum in Reggio Calabria, British Museum, National Gallery and Victoria and Albert Museum in London, Museè d'Orsay in Paris... maybe i'm forgotting some! what about you??
4 responses

• Italy
25 Nov 06
sure! I visited museums in italy, dominican rep., praha, london, cuba, france, spain... hmmm... forget some? hmmm...

• India
25 Nov 06
i do like to visit a museum sometimes.

• Philippines
25 Nov 06
one of my greatest wishes is to be able to visit all the museums in europe. but i still lack the funds to be able to travel to europe. one day, i will. that is when i win the lottery. lol