Whee I Just Hit 19.0422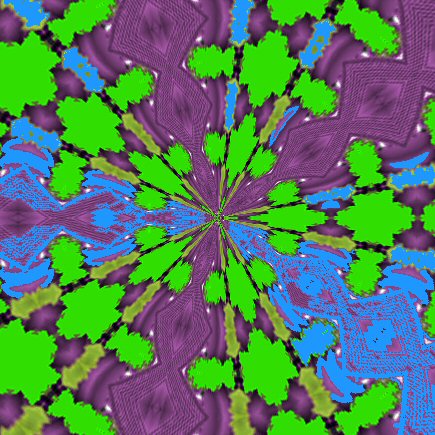 Garden Grove, California
July 30, 2016 10:10pm CST
So now I might hit twenty my goal If not will I cry no no Ill be happy I have fun with my friends that never ends So add my earnings to SSI earnings Life on my lot is fun as always Earnings add to others is nice I m a happy camper who loves My friends are whats good here I will take whatever I make It will be more than I had I will enjoy all my time here Its all very dear to me So I did not rhyme so okay I just say what I had to say Just eight pm so I have time Its quiet here as the AC shut off. The room is nice and cool for sleep time Hope tonight I sleep not keep waking Last night after two am not much sleep So it goes and I was too warm. I do hope I make my goal this once Not t o hope I would be a dunce. B ut no matter how it finally lays I will have no thing but lots of praise One original poem and graphic by P Hatley copyrighted 2016 s
8 responses


• Philippines
31 Jul 16
You are so hardworking on here, the reason why you got that $20! Congrats for that.


• Philippines
31 Jul 16
Solid work! Pray tell, how do you hit $20? Great work nonetheless!

• Roseburg, Oregon
31 Jul 16
I hope you will make it to the $20 mark. You are doing good.