Alternative Medicine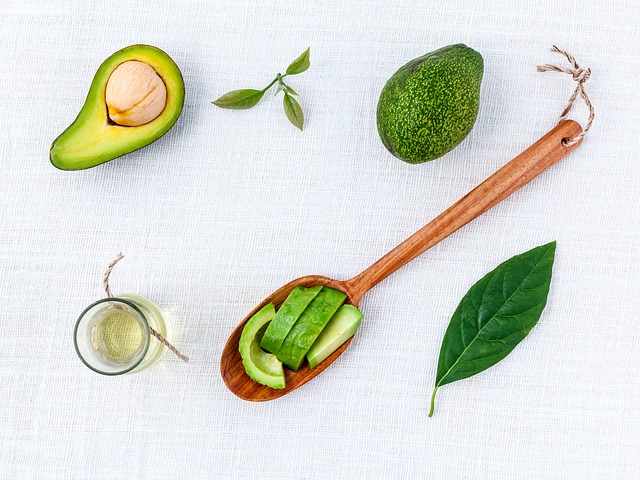 United States
August 2, 2016 11:28am CST
Do you use alternative medicine? I like to use only natural remedies. I wonder why people don't use them more. I look at some celebrities like Michael J. Fox and I wonder why they don't look into alternative medicine for their health issues. What do you think?
10 responses

• India
2 Aug 16
Natural remedies are great. I take fenugreek soaked water for losing weight, but its has additional helps to fight pimple causing bacteria that makes your face clearer and fairer, and fenugreek paste on face can also work wonderful. regular intake of the soaked water can help you get rid of body odor, So, you get all these benefits in a single herb. :) fenugreek is also highly recommended for pregnant women, it regulates oxytocin secretion to produce more milk for the baby.

• India
3 Aug 16
@MoonMaa
try it and let us know the results. :) you've to be a bit patient though.


• Germany
3 Aug 16
I am not fond of taking medicine but I tried my best to be healthy by eating balance food such as fruits and vegetables. My grandparents were herbalists aka quack doctors and they were using herbs for healing many things which my mother inherited and passed her knowledge to us, her daughters.

• Philippines
2 Aug 16
Way back six years ago, I was diagnosed with duodenal ulcer. I took medication for a long time until someone I knew introduced me to Alternative Medicine. He recommended a product and because of desperation and wanted to be really cured of my illness, I bought it and took it for at least a month. I felt better and I continued for another two months. Now, after those years, I am taking alternative medicine. I am also for natural remedies as it has no side effects to our health. I think that there are more people who are turning to alternative medicine. Even some doctors are convinced of the real positive effects of these other alternatives.

• India
2 Aug 16
Yes of course natural remedies are far better than these modern medicines and in India it is called ayurvedic medicines.Earlier indians had a great influence of ayurvedic medicines but after the dominations of British,the indians were gradually giving up the uses and practices of ayurvedic medicines and treatments due to introduction of modern medicines.And till to Independence it almost came to extinct level.It was used to say by our ancestors there was such a medicines which could cure the disease like cancer but now all such kind of herbs and shrubs got missed due to not practising and using of that.

• Canada
15 Aug
Could it be that alternative medicine doesn't work on all health issues either? It is easy to promise but hard to deliver.

• Sutton, England
23 Sep 16
Altertative medicineis good for many conditions but I have COPD so have to take inhalers

• United States
24 Aug 16
I don't really know much about alternative medicine but I'd much rather prefer a natural path to health than take lots of pills prescribed by a doctor.