OMG!! do I ever need coffee this morning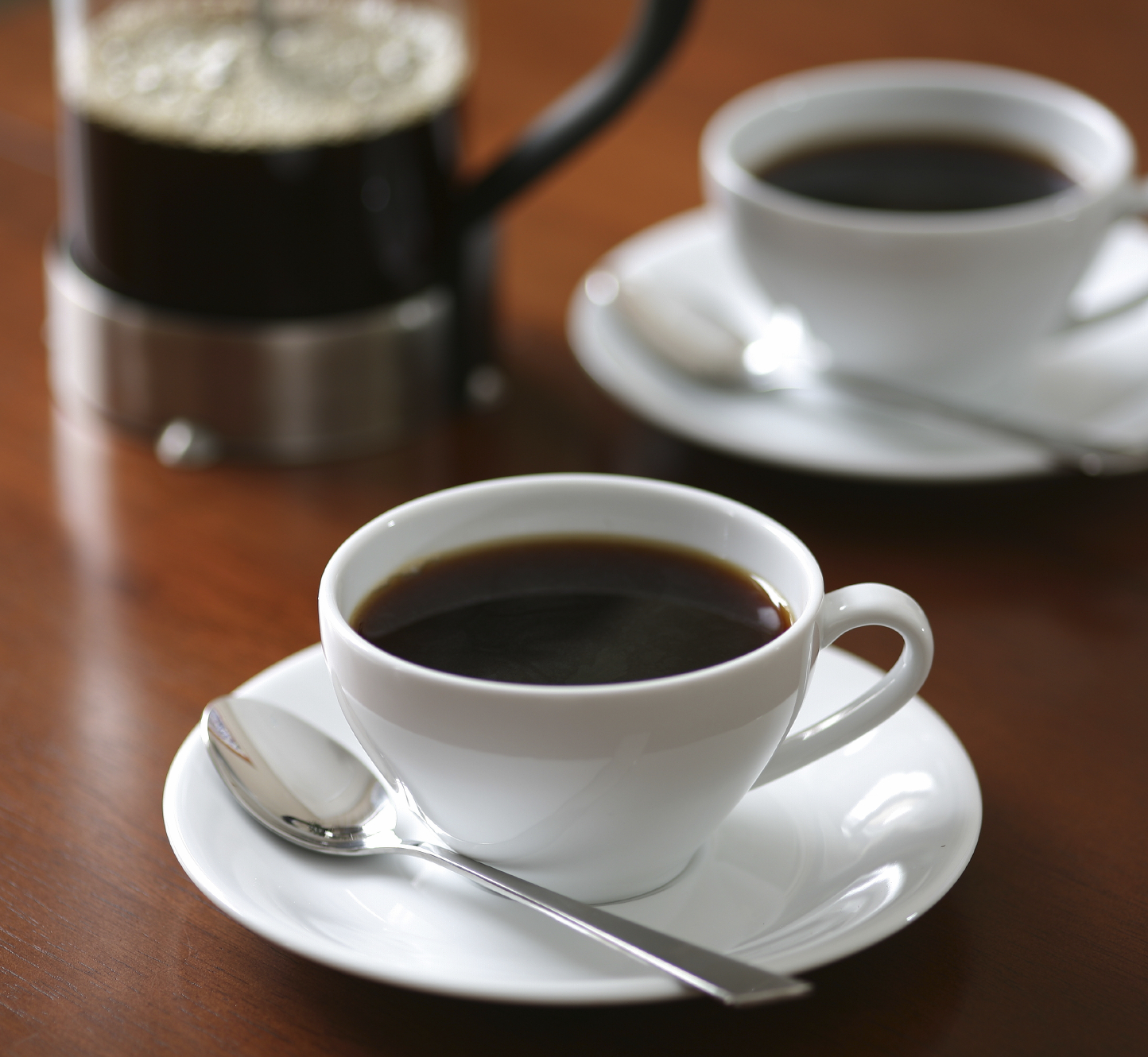 August 6, 2016 11:45am CST
I think today is gonna call for an extra cup of coffee. I slept pretty good last night but this morning I feel like I've been ran over by a truck today definaelty calls for more than one cup of coffee. My husband just got done talking to the maintence guy and I guess they did make a temporary alternative route for those who have disabilites and trouble walking like I do while they are working on the water main so yay we can still do my son's party at the park and I can go get done what I need to. So today is turning out better than I'd hope for. Just need to get some engery going so I can get things in gear. I keep teasing my son and acting like today is just a regular day,lol. Hope that everyone has a very happy and wonderful Saturday. Always Blessed Be
10 responses

• Shreveport, Louisiana
6 Aug 16
If I don't have my coffee, I am useless ;)

•
6 Aug 16
Same here my kids know dont bug mommy until she has at least one cup,lol.


• United States
6 Aug 16
I hope your going to feel a little better soon. good luck.

• Marion, Kansas
6 Aug 16
We are doing a lot of stuff at the church today for back to school. I went out and got more supplies. I had not had my second cup of coffee yet and it is almost noon. Thanks for the reminder.

•
6 Aug 16
your welcome,lol. Have a good time today.

• Chile
6 Aug 16
You gave me a wonderful idea talking abnout a cup of coffee. I think I need an extraone myself


•
6 Aug 16
I usually drink one cup but today it might be a two or three kind of day,lol.

• Garden Grove, California
6 Aug 16
just got up from my nap now just half hour to lunch time so I c an do a bit of mylotting feel great n ow.


• United Kingdom
6 Aug 16
I have run out of coffee as in instant stuff. I like instant as it goes by the name. Im trying to reduce my intake. I have stored away coffee beans for filter and coffee pods for pod machine. But it looks like I'm going to have to buy a large tub of coffee to make it more cost effective.


• Rochester, New York
6 Aug 16
I am currently drinking a cup of tea and also a French vanilla cappuccino. I've had a craving for those two so I figure why not drink them at the same time.