Snakes Alive!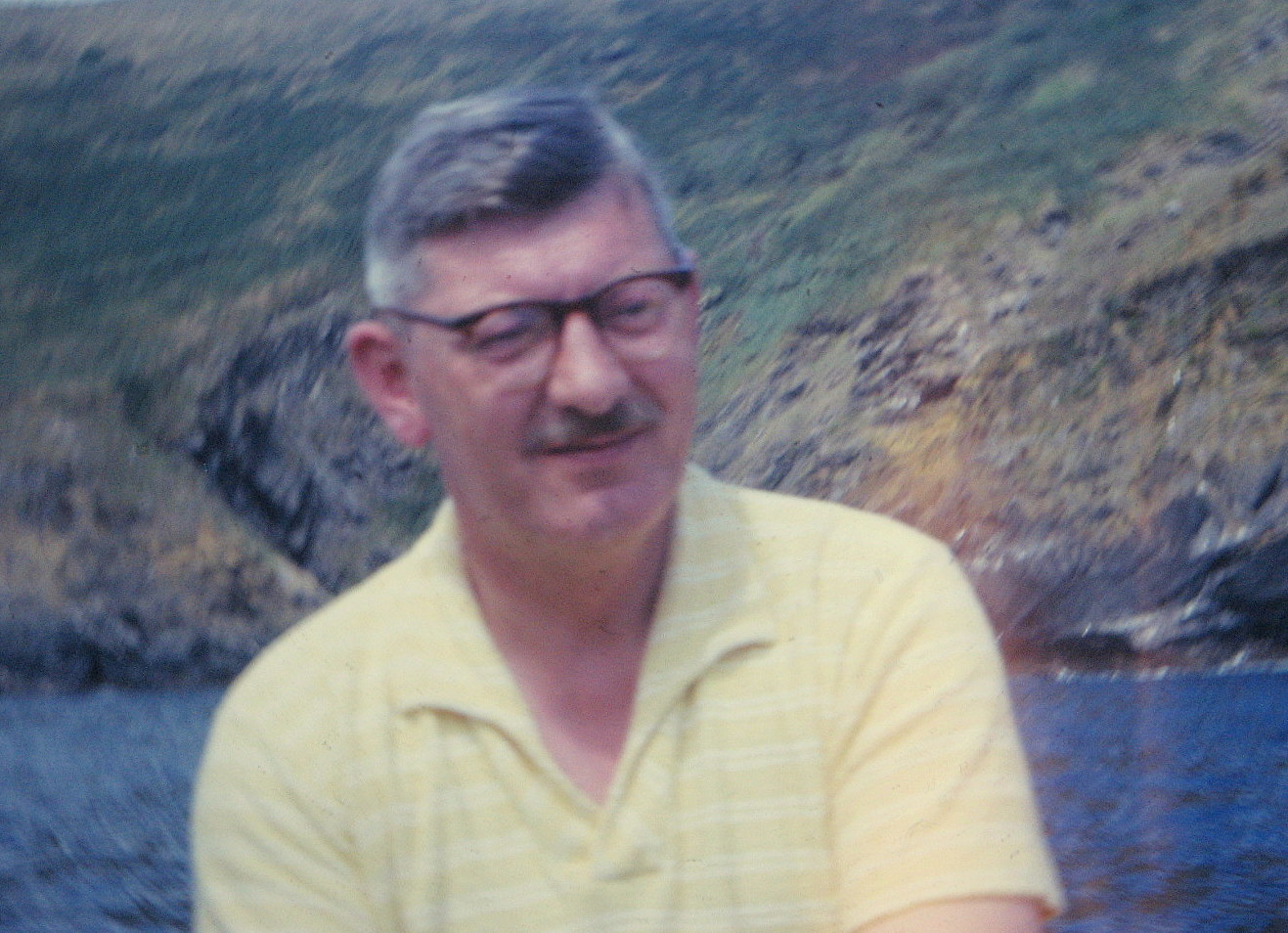 Portsmouth, England
August 15, 2016 3:13pm CST
It was @jabouk who set me off on this track, by posting some very interesting extracts from her father's wartime diaries. My dad was not one for committing himself to paper. Apart from the odd postcard, I only had one letter from him. I treasure that, partly because it was so HIM (he was a Goons enthusiast, and the letter had me laughing my head off when I first received it) and partly because it was about three days before he died, at the relatively early age of 63. He certainly did not write any diaries about his wartime experiences. My parents got married as soon as WW2 was declared. My father had already enlisted, and was put into the Royal Army Service Corps (RASC), whereupon he volunteered for every stint overseas that he could. Until the last one, that is, when everything was nearly over. Yes, you've guessed it – that was when he was sent to Burma! And this is the only wartime story I heard from him: I'm rather sketchy about the details, but I gather his troop passed through India on the way to Burma. In the usual list of directions from on high, there was the advice to all the soldiers that, on waking up in the morning, they should turn their boots upside down in case there was a snake in them. My dad, being something of a conformist, followed this procedure without fail. One of his mates always took the proverbial out of him for this. One morning this guy ceremoniously turned his own boots upside down. Yes – again, you've probably guessed it! Out fell a decidedly peed off cobra!
9 responses




• Garden Grove, California
22 Aug 16
that had to be pretty darned scary for sure glad It was not me snakes and spiders are not m y thing, screaming time lol lol



• Paradise, California
15 Aug 16
Oh lord. And I bet the guys would have to not scream because they have to man up, lol. My folks got married just before the war. They didn't know a war was about to happen. My dad is still alive and still does not talk about the war. Or commit it to paper.

• Banks, Oregon
15 Aug 16
That would be very scary. I would be checking my boots for sure.

• Bunbury, Australia
4 Sep 16
Sometimes it's nice when this happens isn't it as long as it all turns out well. L(