Christopher Columbus Was Not Hungarian!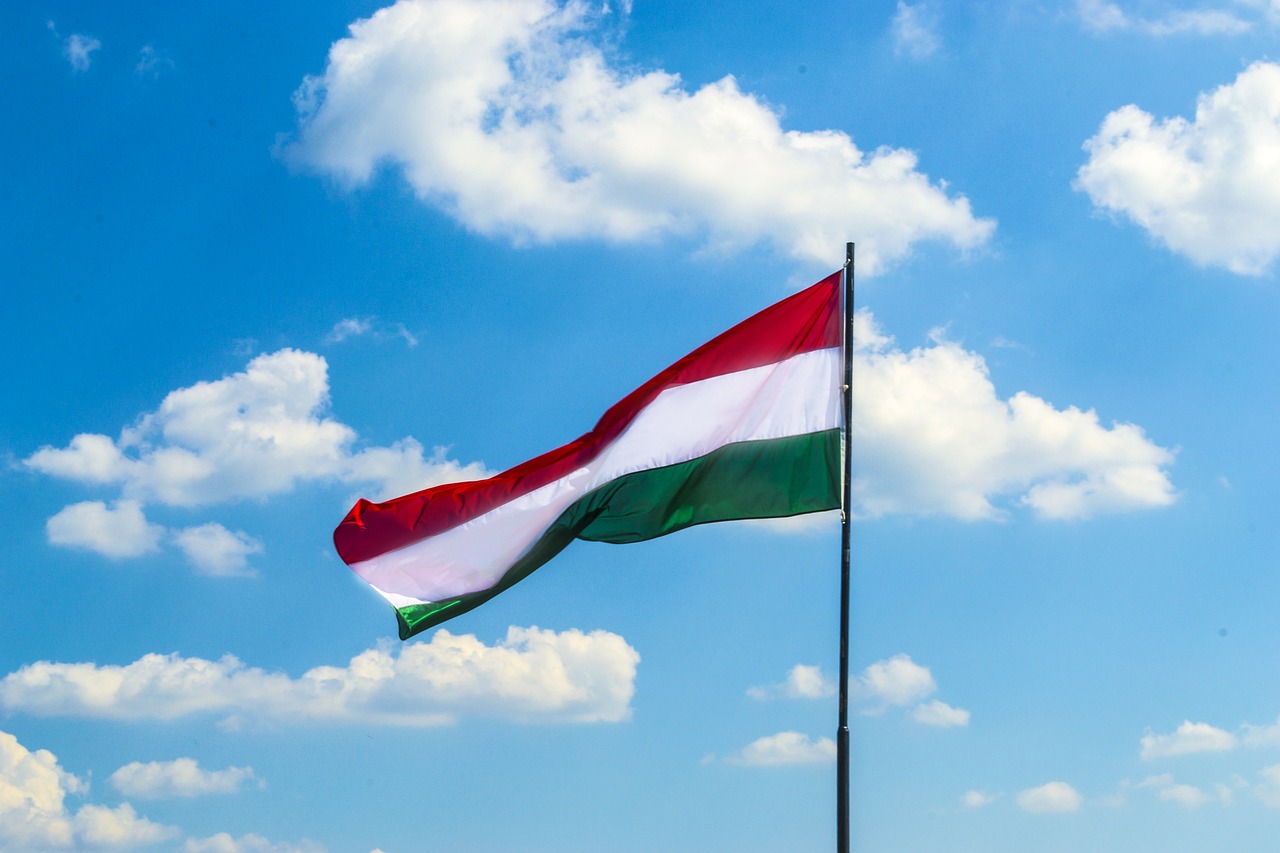 United States
August 23, 2016 5:36pm CST
Despite the mountain of historical evidence that proves that Christopher Columbus was NOT the first human to discover the Americas, our school history books continue to give him credit for the discovery. But there are some things that Christopher Columbus really is responsible for that most people don't know about. For instance, paprika, the national spice of Hungary, became the national spice of Hungary because of Christopher Columbus, even though Christopher Columbus was not Hungarian! On his voyages to the Americas Columbus learned that the natives cultivated and ate plants known as chile peppers. These plants did not exist in Europe so Columbus brought back a bunch of seeds and soon peppers were being grown in Spain and Morocco. Through trade, the seeds spread eastward across the Mediterranean eventually landing in the Ottoman Empire where they became quite popular.. From there, seeds made their way to Hungary where, in the 1600s, the Hungarians began growing peppers. They dried and ground the peppers to make the spice they called, paprika. Eventually many of the Hungarian dishes were flavored with this popular spice. So if it wasn't for Christopher Columbus Hungarian food would not be the Hungarian food so many people have come to enjoy today. And Christopher Columbus wasn't even Hungarian. Remember this the next time you sit down to enjoy a hearty bowl of Hungarian gulasch or paprika schnitzel.
5 responses

• United States
23 Aug 16
I hate how people will argue about Columbus 'discovering' America when he didn't even ever set foot on the North American continent. But try to say that, and tons of people will say you don't know what you're talking about.

They've been fed erroneous information for years, and don't want to know the truth...and the schools don't help matters any.


• United States
23 Aug 16
We are conditioned to believe what we are taught and to never question it. Instead I think we should be conditioned to ALWAYS question everything we are taught. That puts me in a very small minority.


• Cambridge, England
24 Aug 16
Have you ever thought what a pizza would be like without tomatoes or what a curry would have tasted like before the Portuguese introduced the chili to Goa and, thence, to the rest of the Indian subcontinent? The chili is also now an essential ingredient of many Far Eastern cuisines as well. Potatoes and chocolate don't go well together but they also both arrived in Europe from the Americas. Where would we be today without french fries and Hershey's Kisses?

• Paradise, California
23 Aug 16
Now I can tell people at parties! LOL, this is interesting, I would not have known this.

• Switzerland
24 Aug 16
I suppose that Christopher Columbus is Italian as I am. He introduce many things from the so called "new world". Among them potatoes, tomatoes, corn, cocoa. Also some animals, like turkeys as an example. Paprika was also introduced from the new world, not from the US, but from Mexico.