Darn Last Thoughts Tempest Tossed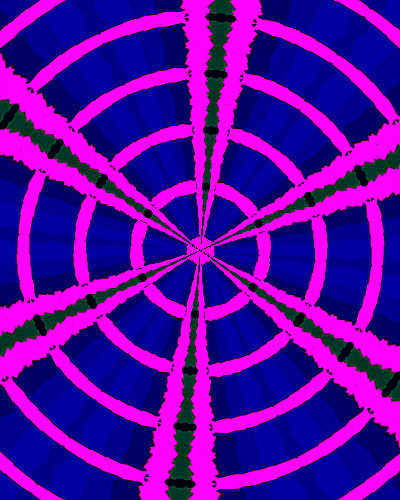 Garden Grove, California
August 29, 2016 10:37pm CST
I was almost done with my post Something sent me to another page Perhaps the mean mylot ghost Who loves seeing us in our rage. I hate this as I had put time into it Shared my frustration at having to quit. 'Talked about the three yr old girl Played Beethoven like a pro,. I have no idea where stolen posts go If I did I might cause woe So good night or morn wherever you are Hope you are happy and healthy. I sign off irked and disgusted Just once I would like to end up Finishing the post I started Signing off til tomorrow One original post, graphic by P Hatley copyrighted 2016
4 responses

• Boise, Idaho
30 Aug 16
Finishing the post you started? Hope your new day goes well and ends better.

• Paso Robles, California
30 Aug 16
How frustrating. But I think I saw that lost post under your discussions. I just opened this one first.

• Roseburg, Oregon
30 Aug 16
I hope you have a good night. A good read and a nice snack.