Late Like March Hare In Alice in Wonderland Good Morning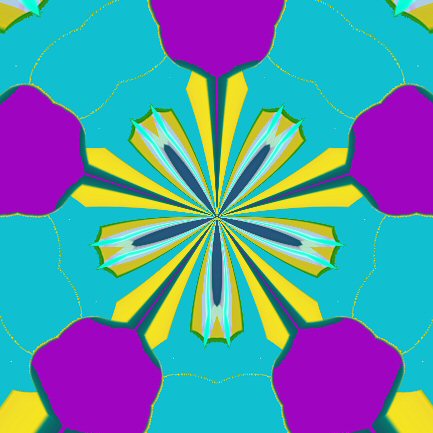 Garden Grove, California
August 30, 2016 9:54am CST
He was always mumbling "I'm late, I'm late for a very important date" so was I. Forty five minutes to seven a.m. I was woke by a care giver. So I managed to dress and get down stairs to breakfast b y 7 straight up.Squeezed in between chairs got in my sear.Ugh. So an okay breakfast,a slice of white bread,scrambled eggs, cheerios, sausage, cranberry juice,milk and coffee. I really do not like to eat white bread, simple carb, hard on diabetics. I ate one half slice,left the other,.'too bad no brown bread toast. So onward and up ward, interactive today month nearly gone,can I hit 23 today? lol One original post, graphic by P Hatley copyrighted 2016
5 responses

• Canada
30 Aug 16
Sure you will reach the $23. I have no doubt!

• Canada
30 Aug 16
I am thinking like
@Happy2BeMe
here, you CAN do it. Just picture that little engine that could do it and you will.

• United States
30 Aug 16
you are doing good there Hately.March on

• Paradise, California
30 Aug 16
Are they usually pretty good about keeping you on a diabetic diet, is that white bread just a slip up? I bet you can hit 23. I'm up to almost 16, I may hit 17 tomorrow probably. September I'll be starting from the beginning of the month, so it'll be cool to see how far I can go. Although I'm going to be writing articles, too, soo. . ..but I'm so addicted to myLot again, I bet I'll only write one article a day, lol. I'll be cheering you on to the 23

• United States
30 Aug 16
Congratulations on that $23!!! I always eat brown bread since I like the taste better than white. I do not have diabetes, yet, but it does run in my family so I am careful.