Mid-Week Blog for 8.31.16.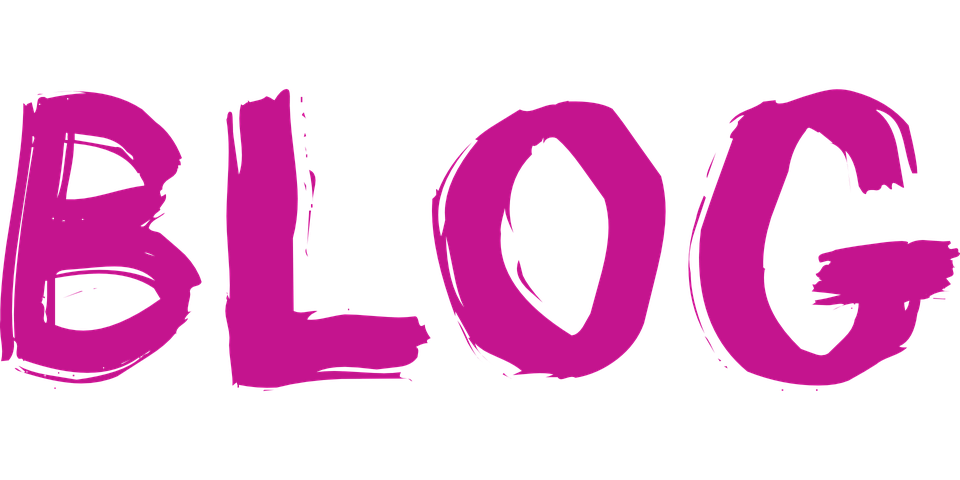 United States
August 31, 2016 7:27pm CST
Hey there, everyone. I'm sooo tired, but I wanna try to get in the usual Mid-Week Blog. I'm doing this on very little sleep, and saving my real effort for this long order I need to do for a client, so please bear with me. Monday was okay. I worked on some writing orders and hit my usual goal, and of course I watched WWE Raw. My best friend's little one started daycare and did great. :) Unfortunately, Gene Wilder passed away. I loved him in Willy Wonka and The Chocolate Factory and Young Frankenstein. Yesterday was okay, and kind of so-so, if that makes any sense. There were a few things online that sort of irritated me. I was a little taken back by something that someone said to me, and then someone else just had a crummy attitude all around. I watched WWE Smackdown and Shawn Michaels' MacMillan River Adventures. I finished my work and went to bed... and I ATTEMPTED to sleep, but apparently that wasn't in the agenda. I had a really bad headache that kept me up almost all night, which brings me to today... I had a crummy morning of not being able to fall back to sleep right away (you know, when I actually did doze off). I felt off a bit, which somehow led me to feel panicky (long story), but I eventually calmed down and was able to fall asleep for a bit. I've been tired and doing nothing all day, and I'm about to start on this longer order. It'll bring me to my goal for today, so I'll probably just call it a night once I'm finished with it. I'll be writing tomorrow and Friday. I have no idea if I'm going out or anythig on Friday, or the weekend, but I'll cross that bridge when/if I get to it. Alrighty, I'm gonna wrap this up and get started on my work. I just wanna finish it up so I can go to bed without worrying about it. You all enjoy the rest of your day and take care. Photo Credit: Pixabay.
2 responses

• United States
18 Sep 16
Sometimes for some reason something will hit me while I'm trying to go to sleep that puts me into anxious overdrive too.