Jessa Sudden Death Challenge Poem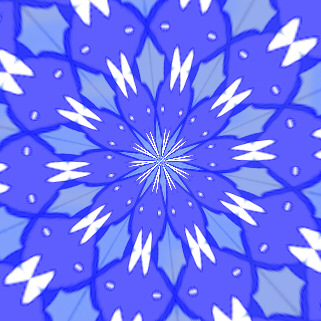 Garden Grove, California
September 2, 2016 8:52pm CST
Words are hot, got,plot, pot, lot. It was a hot day to write the plot My mind was slow,plot I had not got. The writing teacher was smoking pot. I used to really really like her a lot. Vacation was coming up really hot I needed to write that unformed plot I had got most of the ideas down But I needed to change them all around. So I put words in a pot shook them hard Found I had got all of that plot the whole lot. Now I could use my pot to cook Swiss chard My teacher was thrilled said "good plot." One challenge poem and graphic by P Hatley copyrighted 2016
2 responses

• Redlands, California
3 Sep 16
There you go. I love poems that sound like they would make a great song. I think this meets that.

• Garden Grove, California
3 Sep 16
I had not thought about that lol I will have to read it again You are also in Calif.

• Centralia, Missouri
3 Sep 16
thanks every so much for doing this one, it reminded me that i needed to go post up the new one! (not at work for once on a sat, so I had totally forgotten. I always write this at the office before I start work on sats waking up with my tea) anyways, lovely use of the words!