There Was An Old Lady From Forest Hills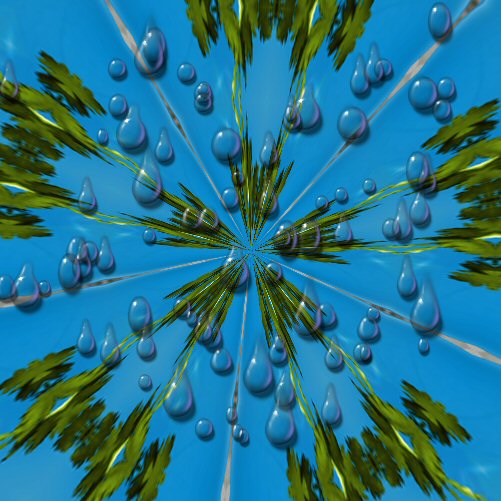 Garden Grove, California
September 3, 2016 3:18pm CST
There was an Old Lady from Forest Hills She was there because she odeed on pills Her friends all tried to warn her But she didn't listen as it were. So now she rests in peace. no ills. For further edification Forest Hills is a cemetery in Boston Mass., One original limerick and graphic by P Hatley copyrighted 2016
5 responses


• Garden Grove, California
3 Sep 16
;okay just what is wow suppose to convey to me and old lady it was a limerick written 'in correct limerick style.either you liked it' or you did not if not pass on by

• Paradise, California
3 Sep 16
Yikes! Not the funny kind of limerick. This is a pretty graphic. Are those teardrops?

• Garden Grove, California
3 Sep 16
originally raindrops but here yes could be tears somehow I got out of the f unny mood darn

• Boise, Idaho
4 Sep 16
Poor lady! Good spot to be after such a thing happening.

• United States
3 Sep 16
I know the cemetery well.We visit there many years ago. thank you for sharing this.disregard what he said.No respect.