Sept 7 HumpDay Good Morning All Breakfast Over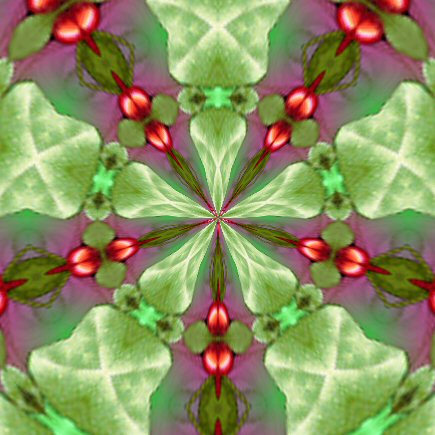 Garden Grove, California
September 7, 2016 9:54am CST
Suns out early could be its going to be warmer today, Nice breakfast,waffle, corned beef hash,scrambled eggs, oatmeal , cranberry juice, milk and coffee. Now ready to face the world 'and get some mylotting done. I have not had any more news from my son so hope this means good,.I have to keep positive or worry myself sick. So hope you all are glad its hump day.As Im retired it means Zilch to me,. One original post, graphic b y P Hatley copyrighted 2016
6 responses

• Daytona Beach, Florida
7 Sep 16
That sounds so good. I haven't had corned beef hash in ages
@Hatley
one of those products we cannot get here. Hope you hear from you son real soon.

• United States
7 Sep 16
Sounds like you are in a good mood there.I liked that.We has split pea soup.One of my favorite.

• Anniston, Alabama
7 Sep 16
Hump day means nothing to me either because I am not a Monday to Friday worker, I work everyday! I am thinking that people are not calling this wordless Wednesday and will post just a picture and a few words of where and who it belongs to.

• Banks, Oregon
7 Sep 16
Good morning and, that sounds like a pretty good breakfast.

• Canada
7 Sep 16
I am glad to see Hump Day arrive. The weekend is just around the corner. I hope it is good news for your son! Have a great day and breakfast sounded wonderful. I can't remember the last time I had corned beef hash. Mom use to make the best.