Beyond bored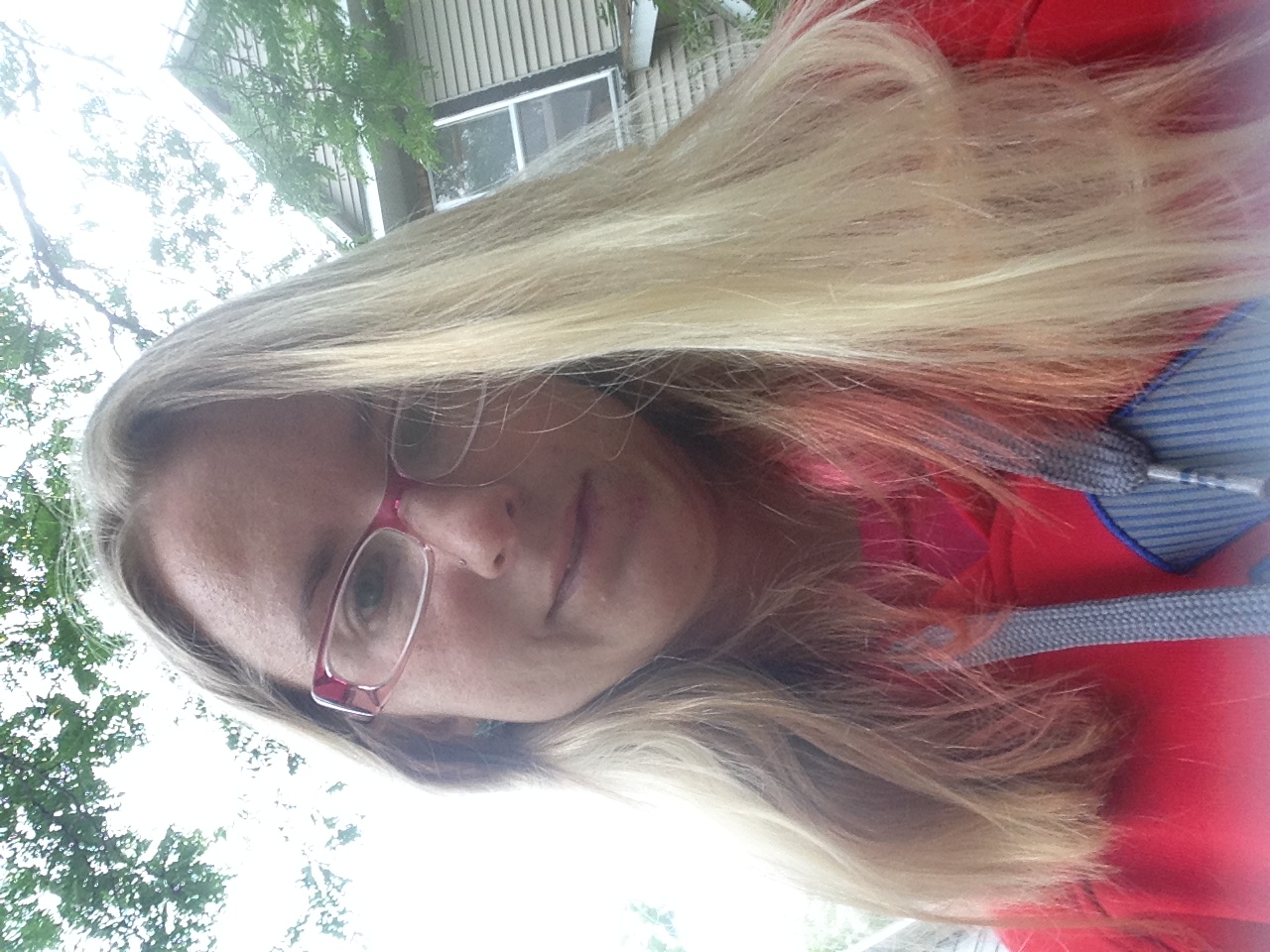 Wausau, Wisconsin
September 10, 2016 5:15pm CST
So I been at my mother in laws since 11am and it's 5:08pm now and my laundry has been done for awhile now. I'm stuck babysitting my mother in laws boyfriends granddaughter while everyone is gone. I just want to go back home. Might do some cleaning myself but at least my laundry is done. How is everyone doing today? It is a little chilly outside but other than that it's nice. No sales yet. Hoping soon. Still looking for a new place to live. Wish we had that house. That landlord is driving me nuts. Oh well. Well, back to being bored and waiting for people to show back up. I need to figure out a small income. Later!
2 responses

• Jacksonville, Florida
10 Sep 16
I hope you find something to do soon. MyLot always cures my boredom when I rarely get bored.

• Wausau, Wisconsin
11 Sep 16
I am home finally. Now I can MyLot

• Garden Grove, California
13 Sep 16
looks like you got stuck by your mother in law babysitting the boyfriends granddaughter good lord she has some nerve hope they get back soon they should be caring for his own granddaughter lol